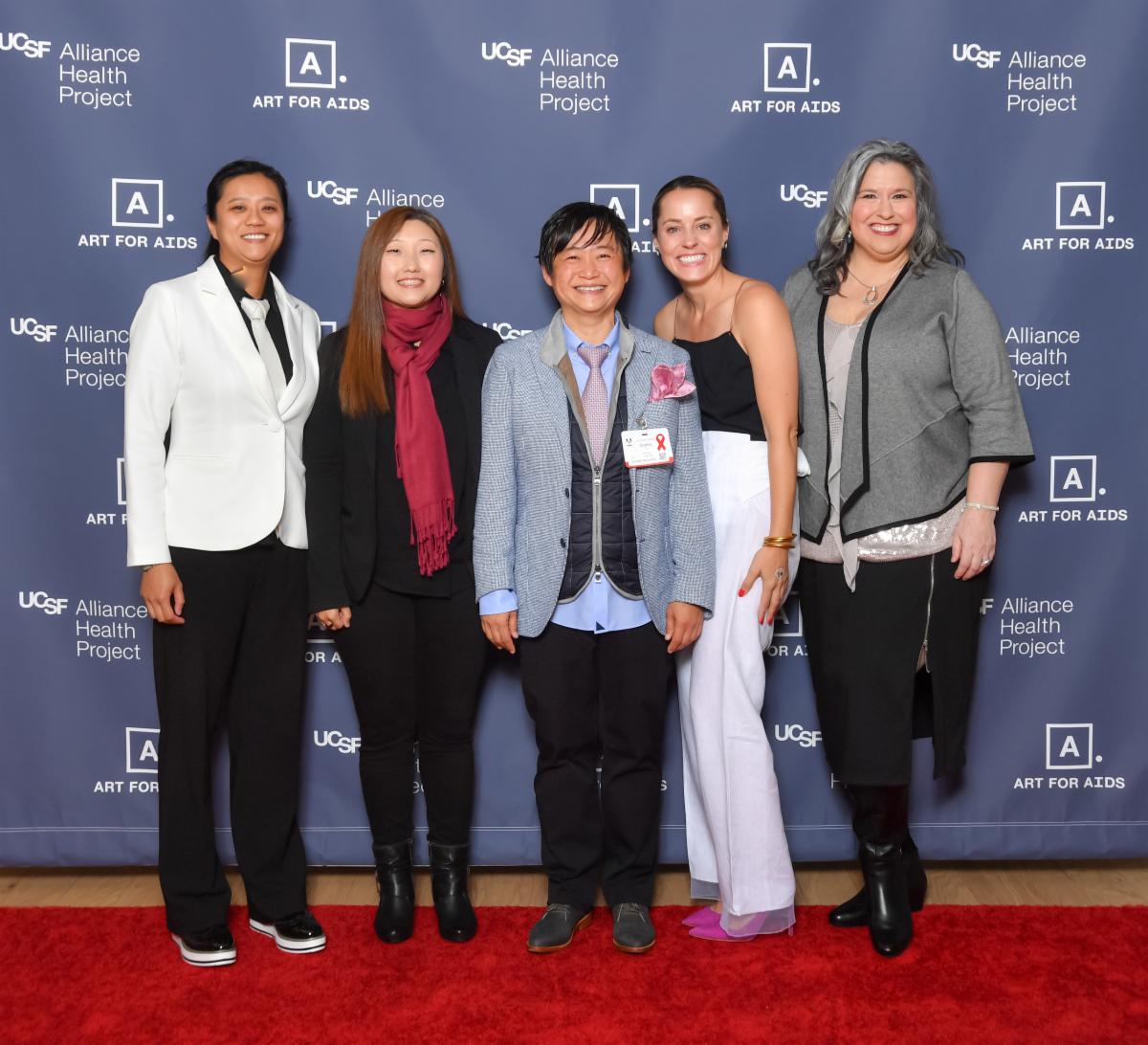 It took years for Sophia Toh to find an organization whose mission she relates to and whose values align with hers. She joined AHP's Community Advisory Board in 2017 and we are grateful for her thoughtful, unifying spirit.
Most recently, she was so impressed by AHP's rapid switch to tele-health and essential in-person services for our LGBTQ and HIV-affected clients that her enthusiasm inspired other board members to join her in thanking each staff member with a gift. She wanted to the staff to know how much they are appreciated.
What drives a person to do service or engage in volunteerism and philanthropy? In Sophia's case, her parents schooled her in the art of generosity. She remembers her first fundraiser at the age of seven, a school-initiated campaign. Sophia went to her Dad's office to ask his colleagues to contribute, but first her Dad donated a very generous amount. He knew his colleagues would not want to be outdone so she managed to raise a record amount of funds for her school.
Ms. Toh credits her parents as clever teachers who demonstrated the value of giving. She describes them as exceptionally generous, for example, Asia is not a tipping culture yet her father always left tips. Her mother volunteers at church and in nursing homes and is continuously feeding people "she just keeps giving stuff a way," Toh smiles as she thinks of her mom cooking giant meals to give the extra food away. She recalled being bribed by her mother with a whole box of chocolates to go to the dentist--on the...
Read more »