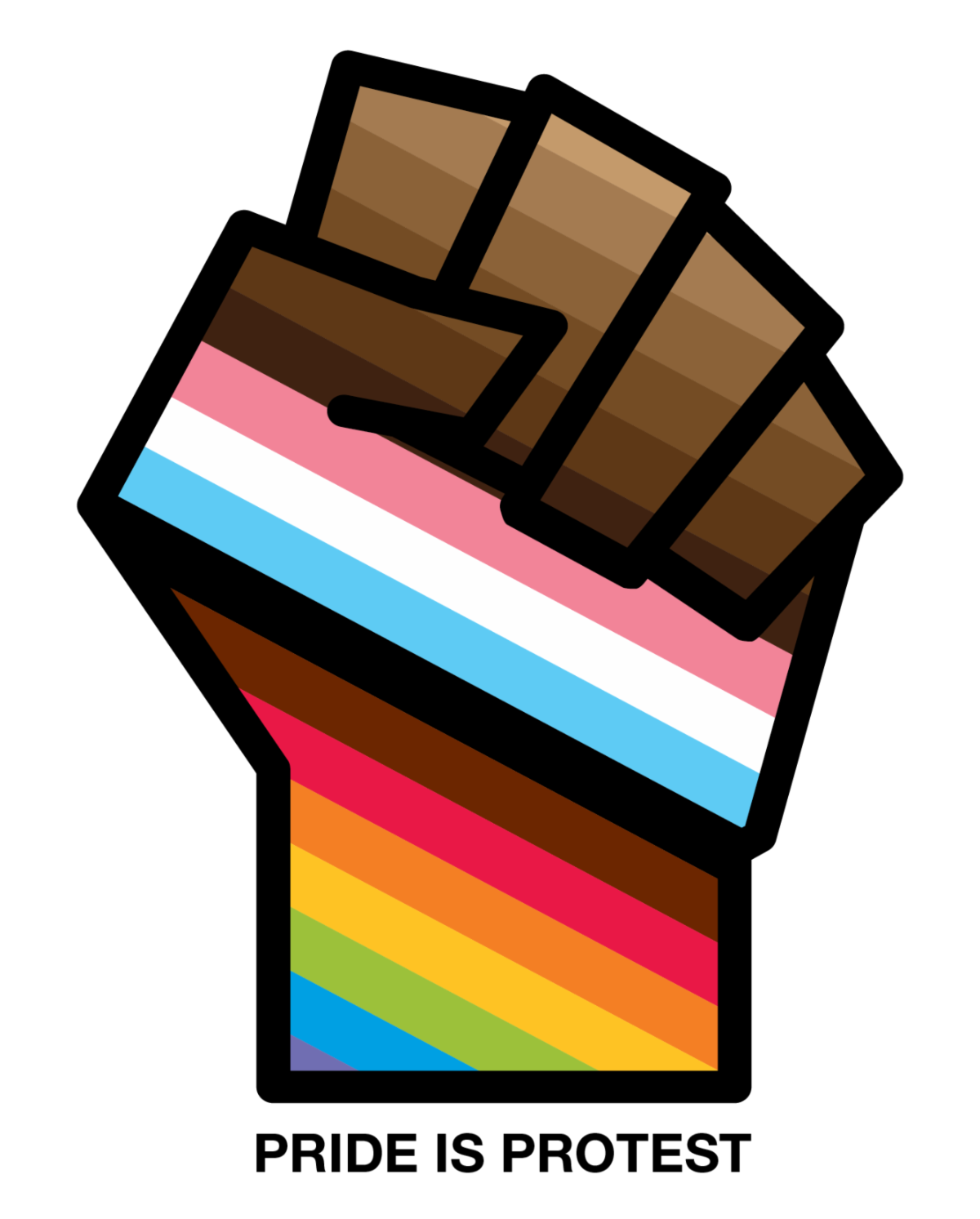 Dear Friends,
AHP Now, our annual report, is live on our website! Reflecting on the 2019/2020 fiscal year reminds us of the tremendous capacity, grit, and devotion of our clients, staff, volunteers, supporters and donors.
Our story, like so many, has been one of recalibration of our priorities, and stretching ourselves in ways we never dreamed possible. It's meant coming together while being apart, and working to ensure our clients are cared for, while keeping them safe. We have watched each one of our team members, clients and staff, express phenomenal resilience. The racial justice uprising and reckoning of 2020 shook us into facing the ways we have been complacent in operating from a white supremacist framework. To address our long-standing bias within our organization, we have directed an ongoing anti-racism overhaul of our management, policies, procedures and programs. We are on a journey to become a more authentically welcoming and equitable organization.
This period has taught us so much about ourselves and the people getting care at AHP. We are all connected in this world and need one another to make things better. We are better because of you. 
Lori and Jim
The COVID-19 pandemic has highlighted significant health disparities in the United States. Race and class are drivers of those disparities as so many Black, Indigenous, People of Color (BIPOC) folks work essential jobs in public service, health care, transportation, and food services that are not able to be performed at home. While I have had the privilege of working from home as a psychotherapist since March 2020, I am nevertheless horrified and outraged by the escalating anti-Asian rhetoric and acts of violence that culminated in the Atlanta spa shootings on March 16, 2021, where eight people were murdered, six of them were women of Asian descent.  
The Atlanta shootings did not just come out of the blue. Anti-Asian discrimination has a long-standing history in the US. Incidents of Anti-Asian hate have increased during the pandemic, and videos have surfaced of Asian Americans being subjected to hate and violence.  One man is sprayed with disinfectant on the New York subway; a family in a Northern California restaurant is endangered by verbal harassment; elderly Asian people in their 60s, 70s, 80s are violently attacked – tackled and kicked to the ground in New York, Oakland and San Francisco. One 75-year-old Oakland man of Chinese descent and one 84-year-old San Francisco man of Thai descent died of their  injuries. 
My feelings are clear about Atlanta. The shootings...
Read more »