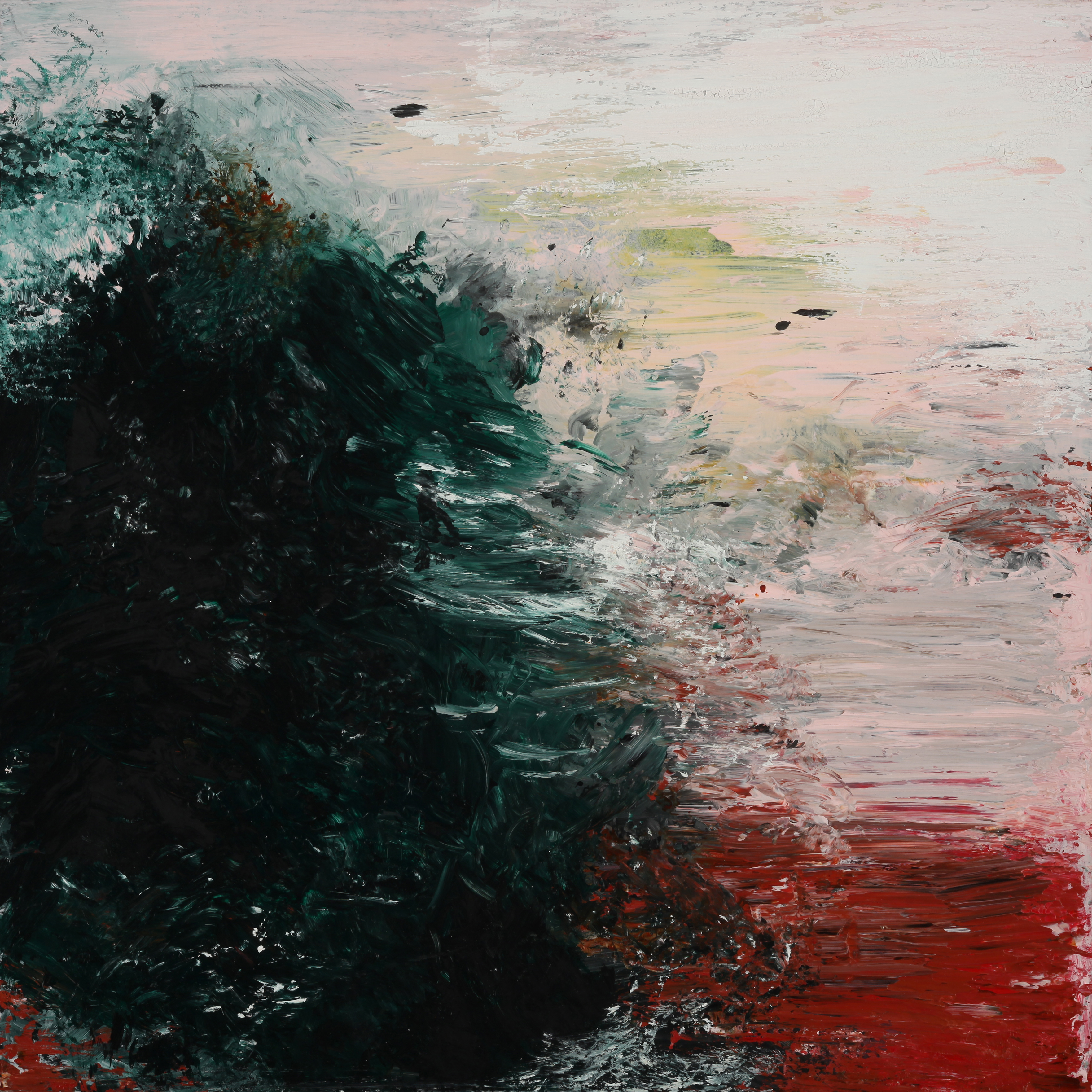 Fernwood
Paintings
16" x 16"
Signature on the back
Acrylic and ink on panel, hang ready
Retail Price: $900
Minimum Bid: $300
Buy It Now: $1350
This piece is a psychological landscape of summers at Fernwood Cabin. A place where free-spirited children ran like the wind and pretended to be forest animals. Michele King is an interdisciplinary artist who explores memory and interrelationships between people and their environment. She has a special interest in the psychology of places, often intangible influences on well-being and access. Michele's education/background is in urban planning and public policy. She also studied at the Glasgow School of Art. Her work has been exhibited in the U.S. and Europe. Her painting studio is in 1890 Bryant Street in San Francisco's Mission District.