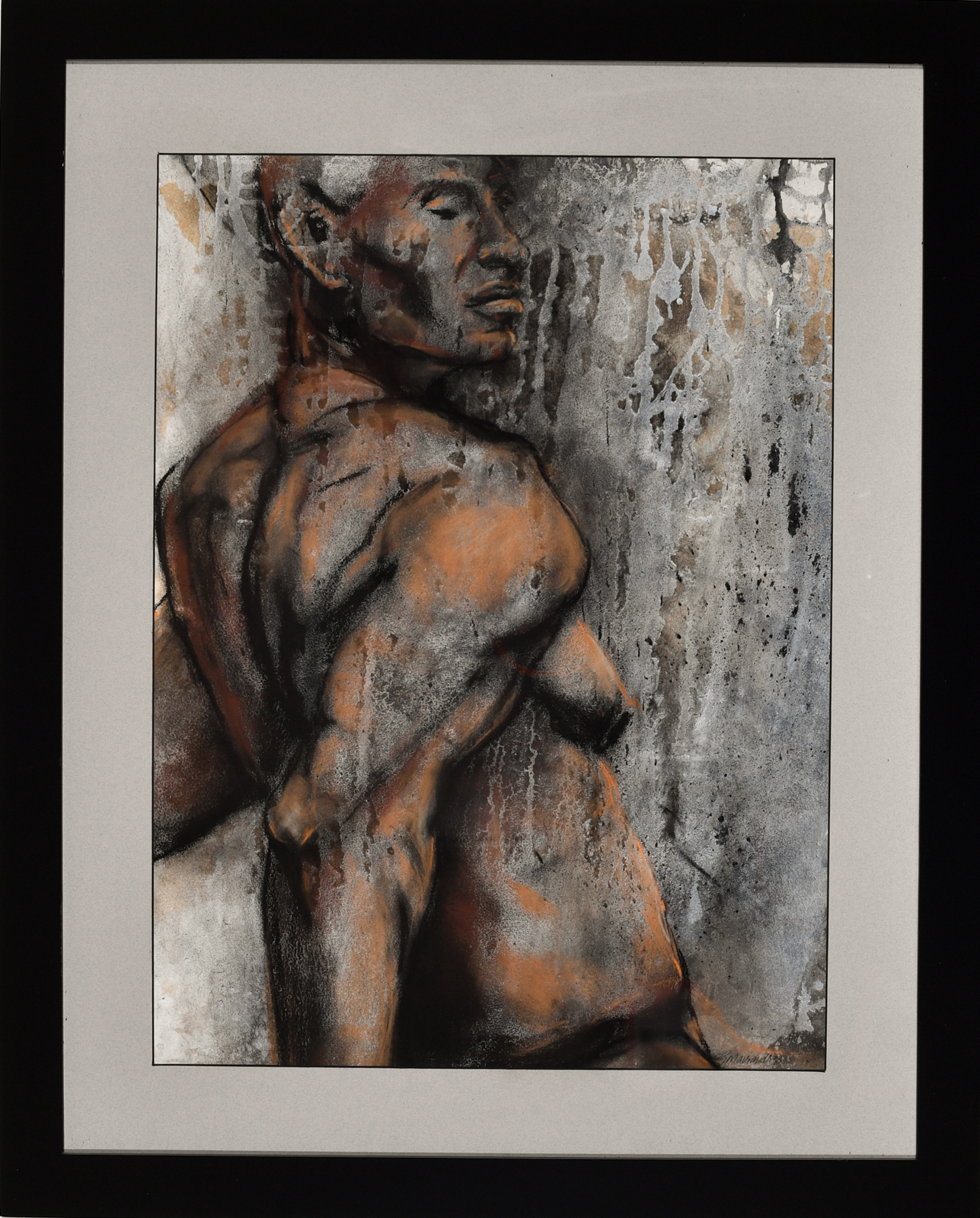 Figure
Drawings & Prints
25" x 31"
Signature on the front
Charcoal and pastel on a prepared ground, framed
Retail Price: $650
Minimum Bid: $225
Buy It Now: $975
Gerd Mairandres
After more than 30 years as the Head of the Wig and Make-Up Department at San Francisco Opera, Gerd Mairandres retired in 2014. These days he can be found drawing and painting at the Islais Creek Studios in the Hunters Point Shipyard. He has lived in San Francisco since age eight when he moved here with his family from Germany.