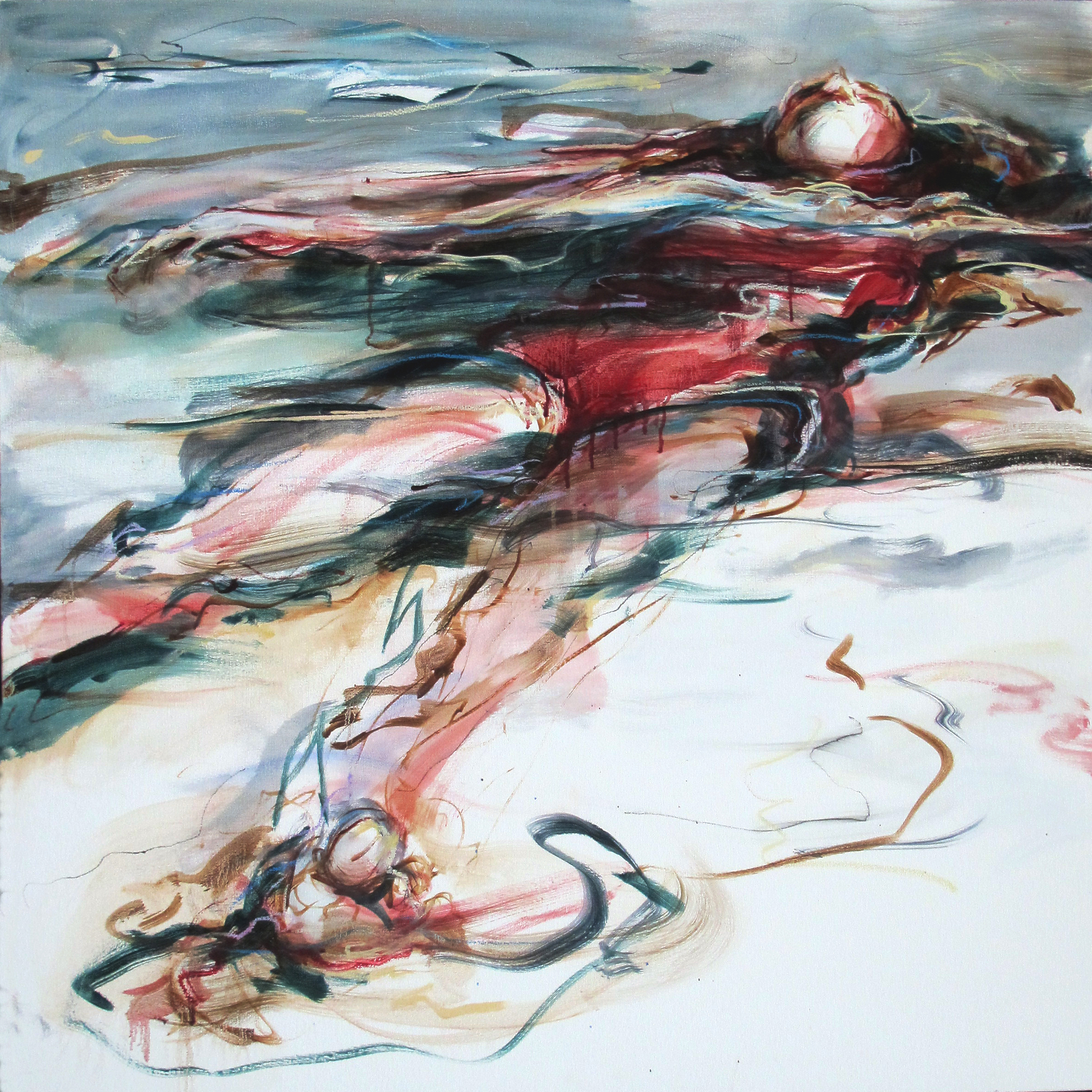 Floating 10
Paintings
36" x 36"
Signature on the back
Oil on canvas, hang ready
Retail Price: $2500
Minimum Bid: $900
Jennifer's art walks the bridge between abstraction and representation. Through a process of deconstructing and reconstructing the elements, revealing and concealing the form, she finds the subject of her work. The psychological, emotional, and political challenges of life fuel her work, which follows a thoughtful and introspective thread. Her paintings explore dislocation, rites of passage, and coming of age.