Tune In Here Saturday Night at 7:00pm PST
Gather here with your favorite people to view the live event stream! To setup your devices and auction space, we recommend that you start by accessing this page via your computer, and then to log into Greater Giving via your smart phone 15 minutes prior to the beginning of the event. Bidding on all Live Auction pieces will start at 12:00am on October 16 the day before our Live Auction/Action programming.
Our Wonderful Hosts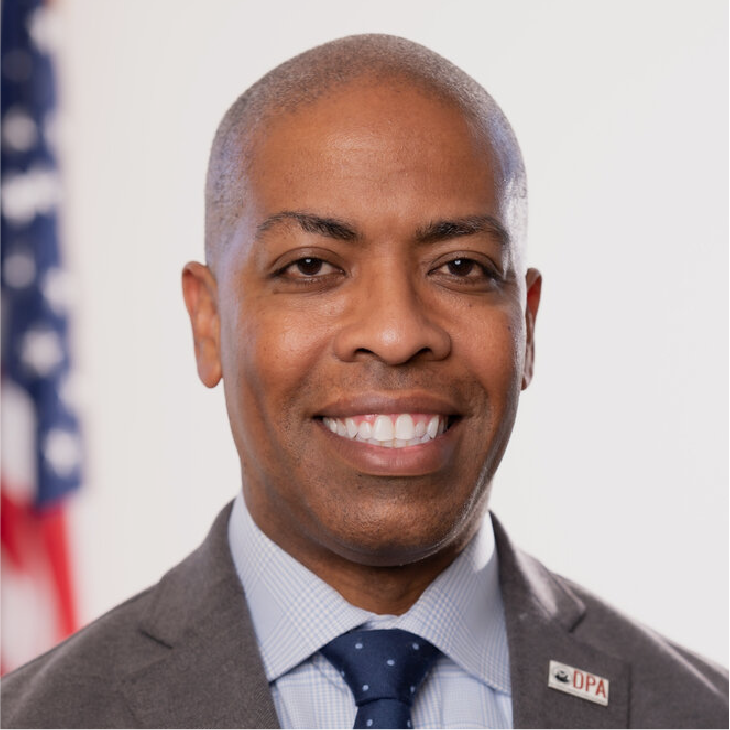 Paul Henderson | Co-host
By day, Paul Henderson is a nationally recognized expert in criminal justice reform, a veteran prosecutor and champion for social justice. The former Chief of Administration and prosecutor for Kamala Harris and Deputy Chief of Staff for Mayor Ed Lee, Henderson currently serves as Executive Director of the San Francisco Department of Police Accountability. He appears regularly as a political and legal analyst on MSNBC, CNN, PBS, and more. What you may not know about Paul David Henderson are the talents he brings to the silver--and now Zoom--screen to help nonprofits exceed fundraising expectations as you will witness on Saturday night. If there were an award for Best Actor and Best Dressed on the Philanthropic stage, he would win.
Sister Roma | Co-host
Sister Roma, our hostess with the mostess and "The Most Photographed Nun in the World," is one of the most recognized members of San Francisco's Sisters of Perpetual Indulgence. For more than three decades Roma has been on the frontlines in the war against HIV/AIDS, a champion for human rights, and one of the city's most colorful personalities. With too many awards to mention, from being voted Pride Community Grand Marshal to the recent SFAF Cleve Jones Leadership award, she's simply the best. We are honored she is ours, and yours, this Saturday at Art for AIDS 2020.
Technical Difficulties?
Lights, Camera, Auction!