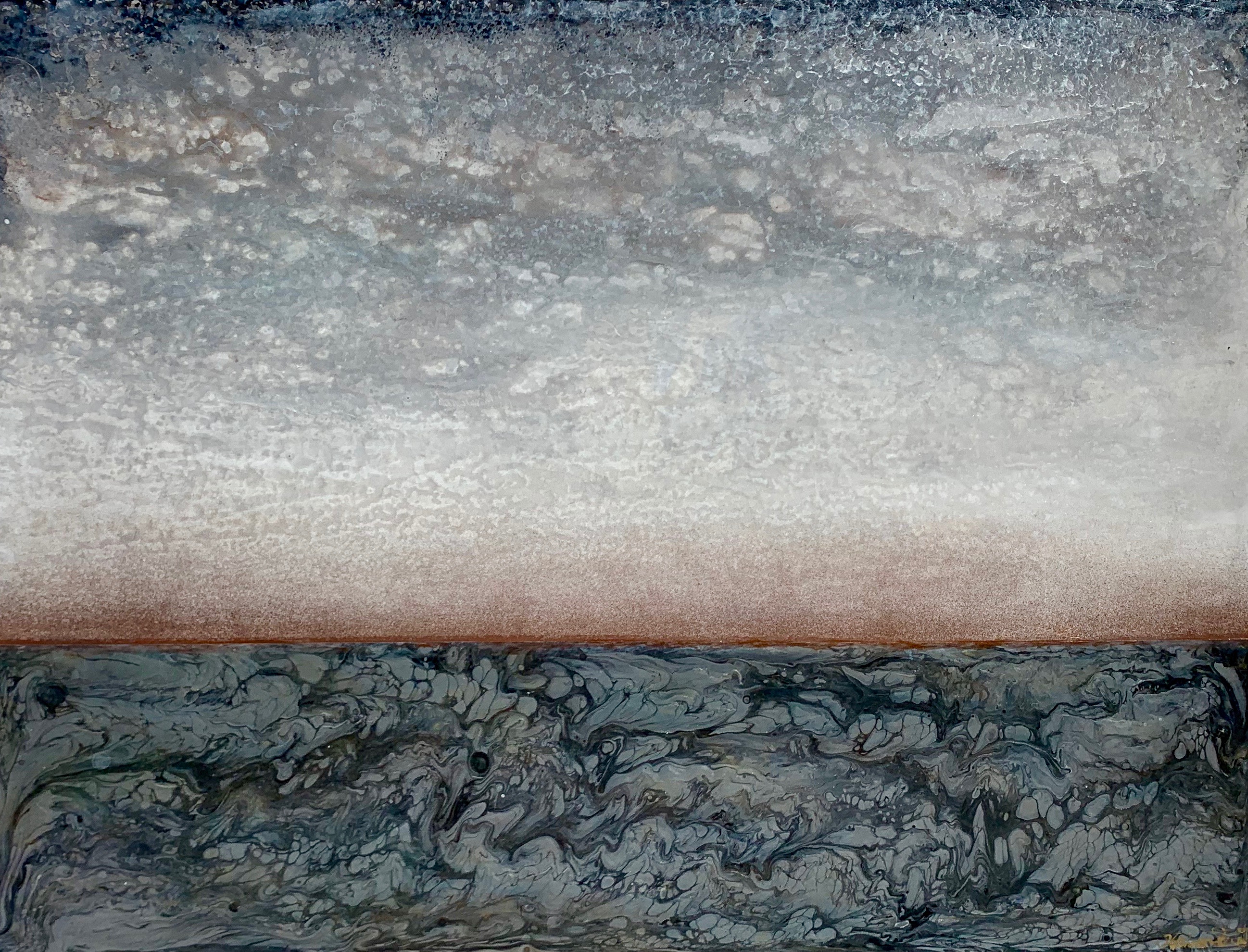 Phantom Fleet #5
Paintings
24" x 18"
Signature on the back
Acrylic, ink & spray paint on wood with resin, hang ready
Retail Price: $800
Minimum Bid: $275
Buy It Now: $1200
Born in Mexico City and working in San Francisco, Stephanie Steiner is a self-taught artist who began her artistic career in 2011. During her first art show she won the top award for excellence which helped launch her as a professional artist. Her work has been exhibited and collected as part of private and corporate collections in the U.S., Mexico and Europe including the Sutter Health CPMC Hospital in San Francisco. She is currently an Artist Member of ArtSpan with consignment work available through the SFMOMA Artist Gallery in San Francisco and the Andrés Siegel Arte Gallery in Mexico City.