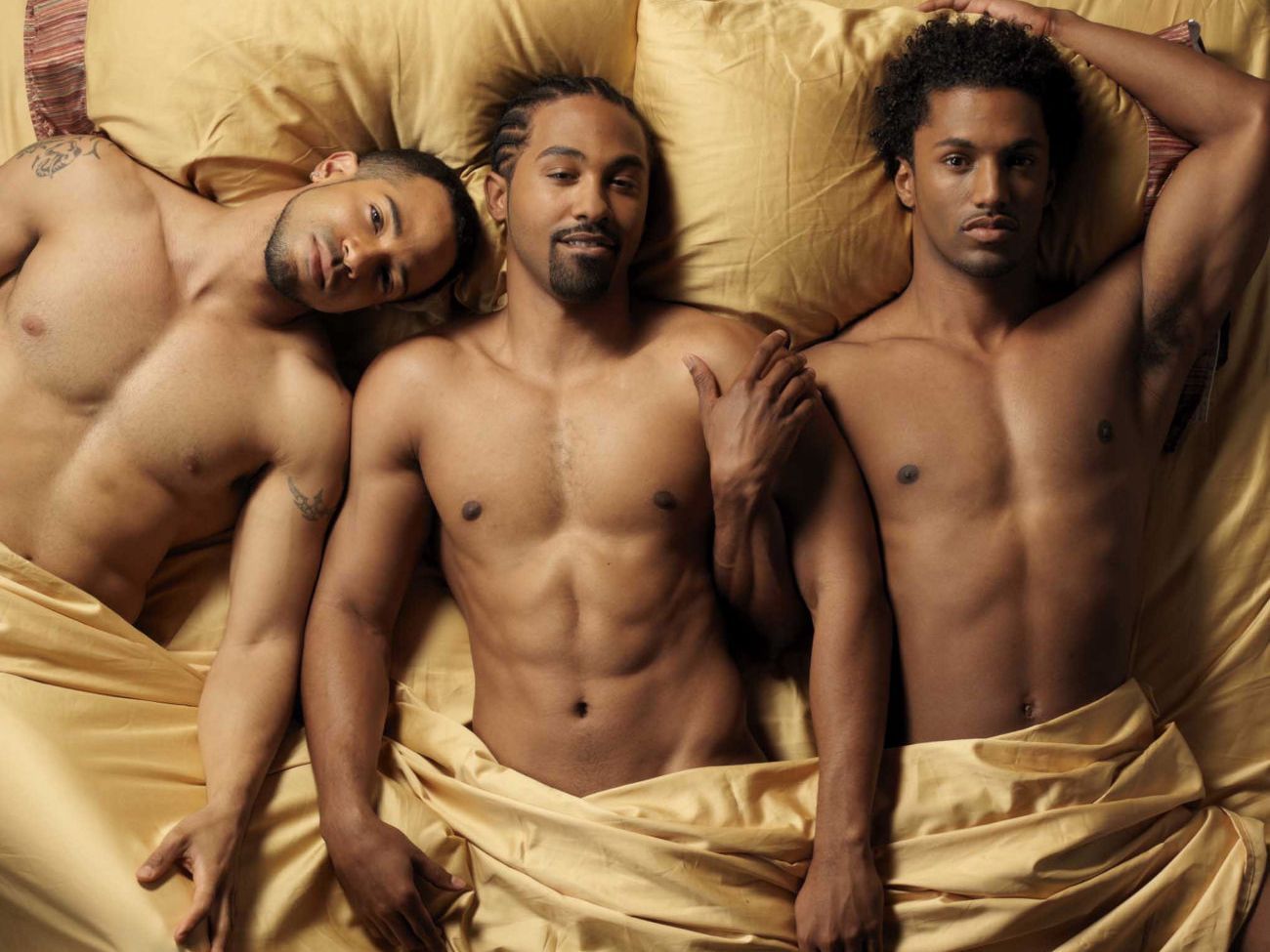 Noah's Arc: The Rona Chronicles
Thursday, June 24 @ 6:00pm
Centering on the lives and loves of four Black queer friends, Noah, Alex, Ricky, and Chance, The Rona Chronicles takes place during the 2020 pandemic and racial justice protests. Before the episode, a tailgate party features clips from the series and testimonial videos from fans. After the hour-long episode, the cast stays for a Q&A moderated by Queer Eye's Karamo Brown. Cast members Darryl Stephens, Jensen Atwood, Rodney Chester, Doug Spearmen, Christian Vincent, and Gregory Kieth, are all part of that Q&A. Noah's Arc is the black, gay and bisexual version of Sex and the City. But these guys have to overcome racism and homophobia in a world that doesn't always respect their right to be themselves. You'll laugh and cry as they create their lives, their way.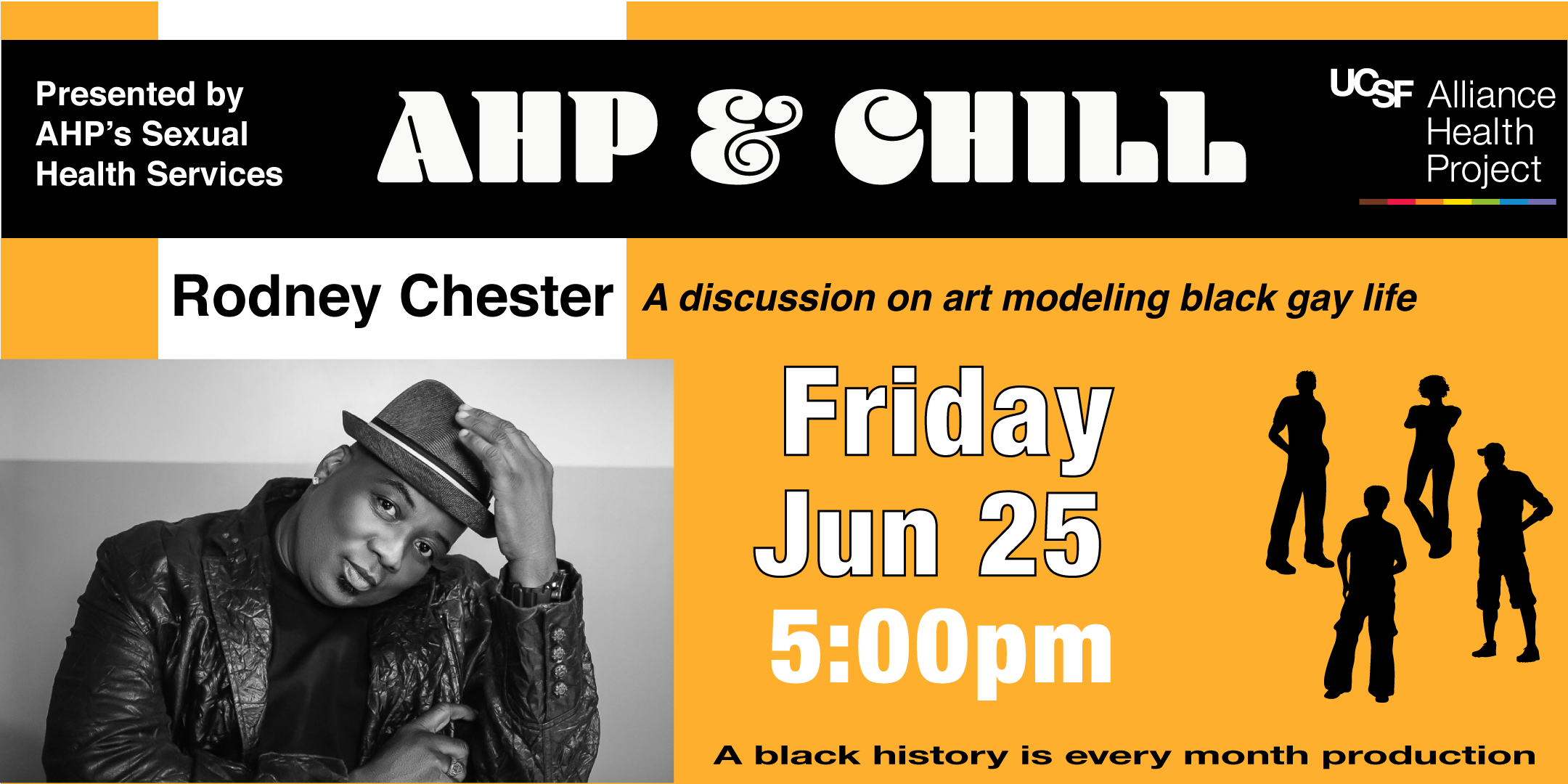 AHP & Chill presents Rodney Chester!
Friday, June 25 @ 5:00pm
We loved him as Alex Kirby, the outspoken HIV counselor with self-confidence, a sassy mouth, and a "take charge" personality, on Noah's Arc, the MTV Logo TV series. We saw him in Noah's Arc: The Rona Chronicles the 15th Anniversary reunion at AHP's LGBTQ+ Pride Movie Night. Now AHP & Chill presents a live conversation with Rodney Chester! He's worked with Whitney Houston, Prince, Chaka Khan, Diana Ross, Toni Braxton, TLC, Deborah Cox, and MORE! He is the host of Sweet T Sunday's stand-up comedy show. Join AHP & Chill as we talk with Rodney Chester, the actor, dancer, choreographer on Friday, June 25 of LGBTQ+Pride Weekend.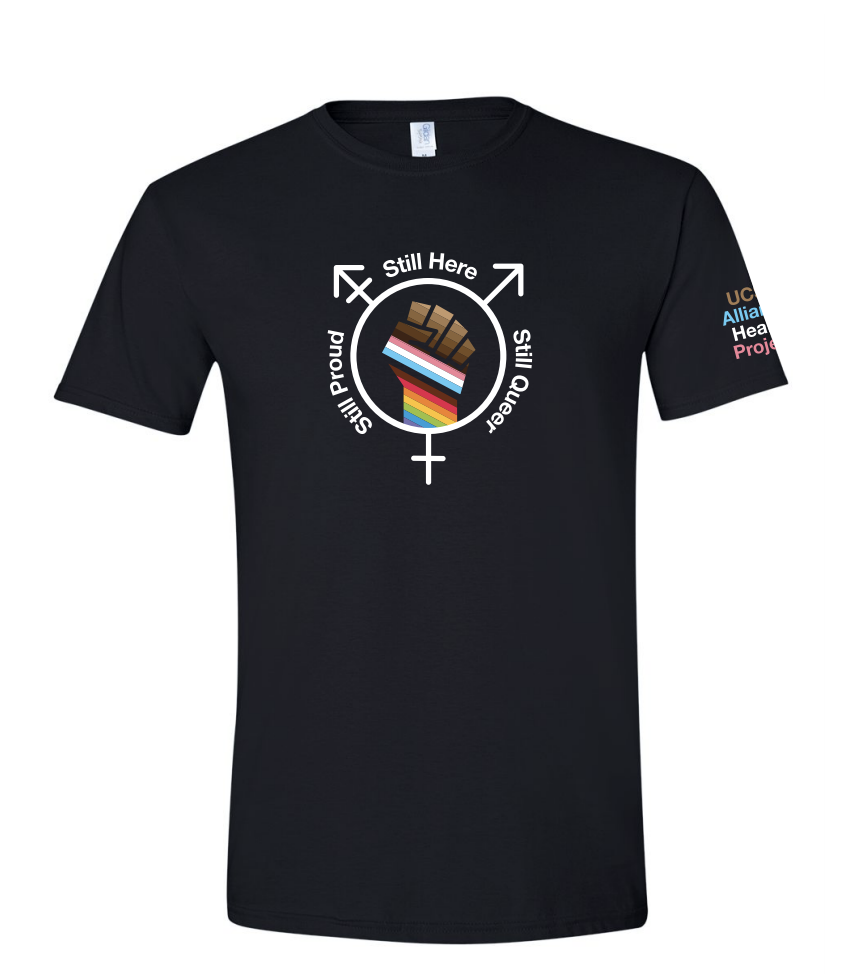 Make a Donation Today!
Donate a minumum of $25 and receive an AHP Pride T-Shirt! Offer's good while supplies last. Sizes of t-shirts range from small to 3XL. Additional $10 for shipping.