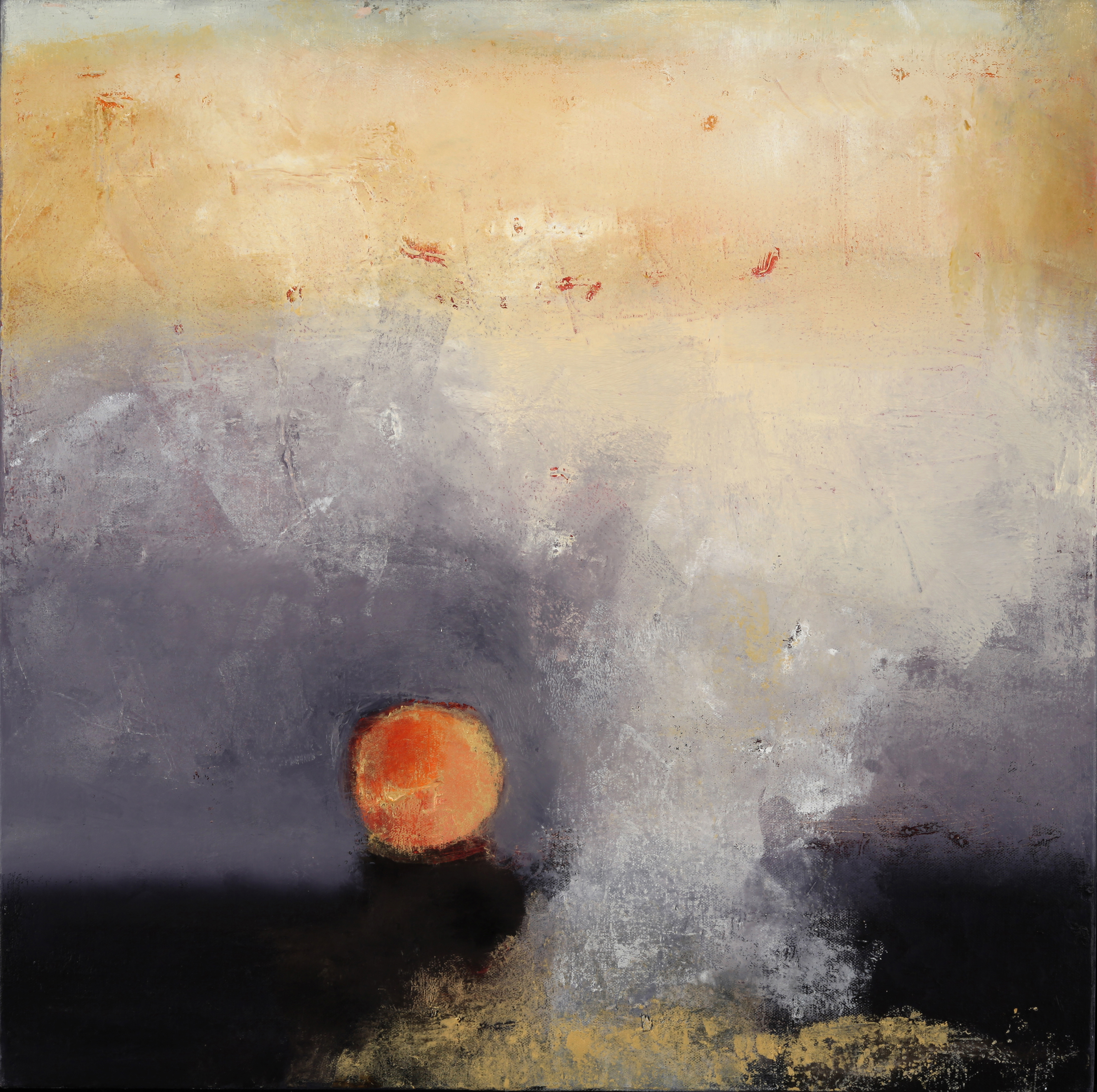 Silence 2
Paintings
28" x 28"
Signature on the back
Oil on canvas, hang ready
Retail Price: $1500
Minimum Bid: $500
Buy It Now: $2250
Born in New Jersey, Liz Fracchia discovered The Metropolitan Museum of Art in New York City in her teens. That was the seed planted for her life as an artist. Years later she would return to New York City to study at the Art Students League. Fracchia also received a certificate in art studio from UC Berkeley Extension and studied with Fred Reichman, Donald Bradford and Eva Bovenzi. She has exhibited in several galleries and participated in numerous Juried shows. Liz is a member of the Salmagundi Club in NYC, a center for American art, and she has maintained a studio in San Francisco for 20 years. Liz is interested in what is beneath the surface, what is revealed in going deeper: the emotion, the truth. Known for her textural and luminous colored canvases, she often digs below the many layers of paint to bring what is hidden to light. She works exclusively in oil paint. Her Silence series was created in response to the challenging times we are living in. They are intended to create a place of solace. The circle represents the focus of contemplation.