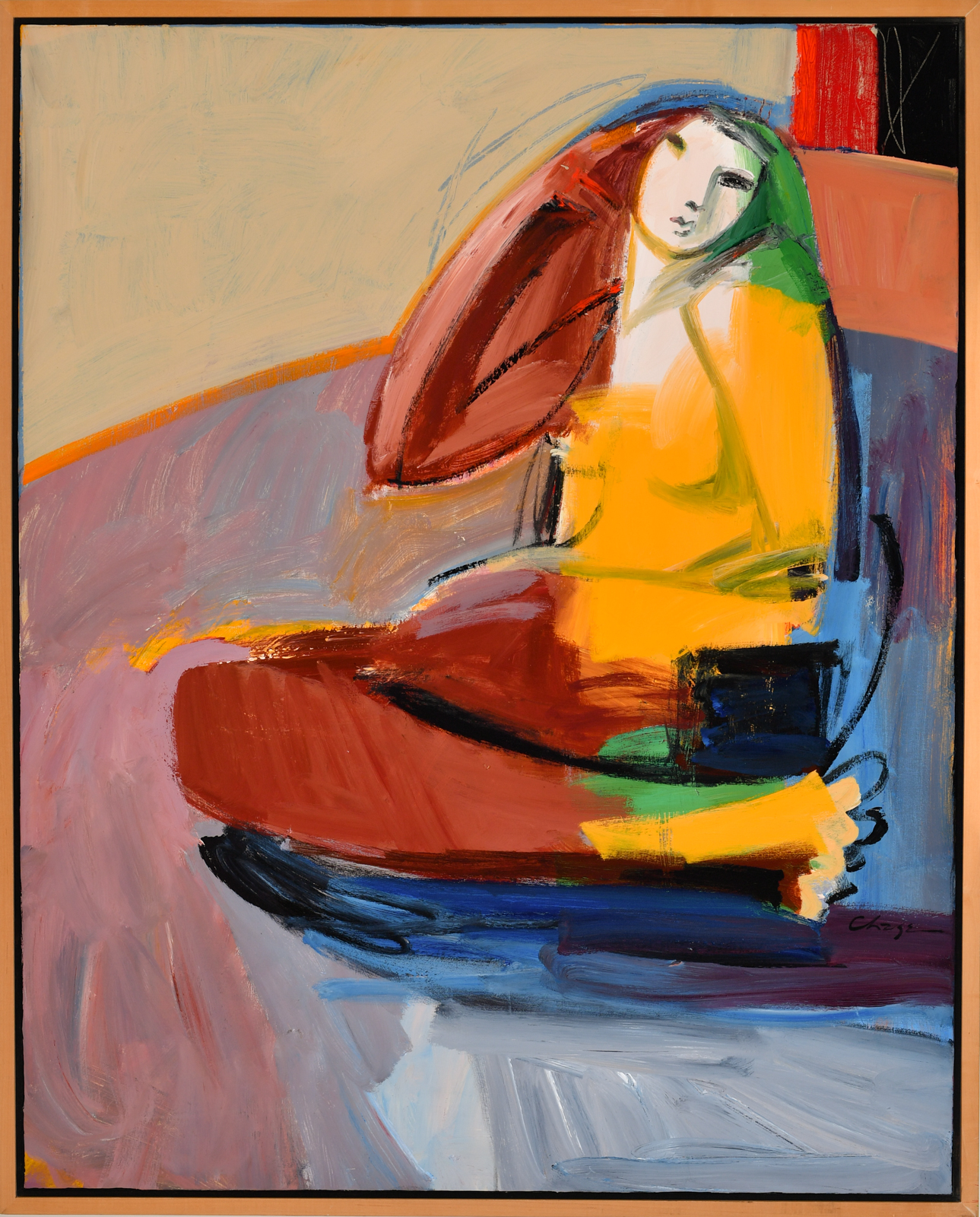 Subjective Experience
Paintings
42" x 52"
Signature on the back
Acrylic on canvas, hang ready
Retail Price: $5000
Minimum Bid: $1500
Jamie Chase
We all leave footprints of our journey. Some tracks will lead to undiscovered territory, others revisit familiar ground with new layers of insight. All are records of living, artifacts of process, time and motion suspended for a moment of reflection. At every step of the journey are choices, which can be met in turn with infinite degrees of doubt and grace, resistance and surrender, reaction and initiation. The quest to find transcendence within the boundaries of flesh and matter, to see unity within the paradox, to turn the war into a dance. The envelope is being pushed from within and without. Faith is essential. Jamie Chase's work is in public and private collections in the United States, Canada, Ireland, Europe and Japan.