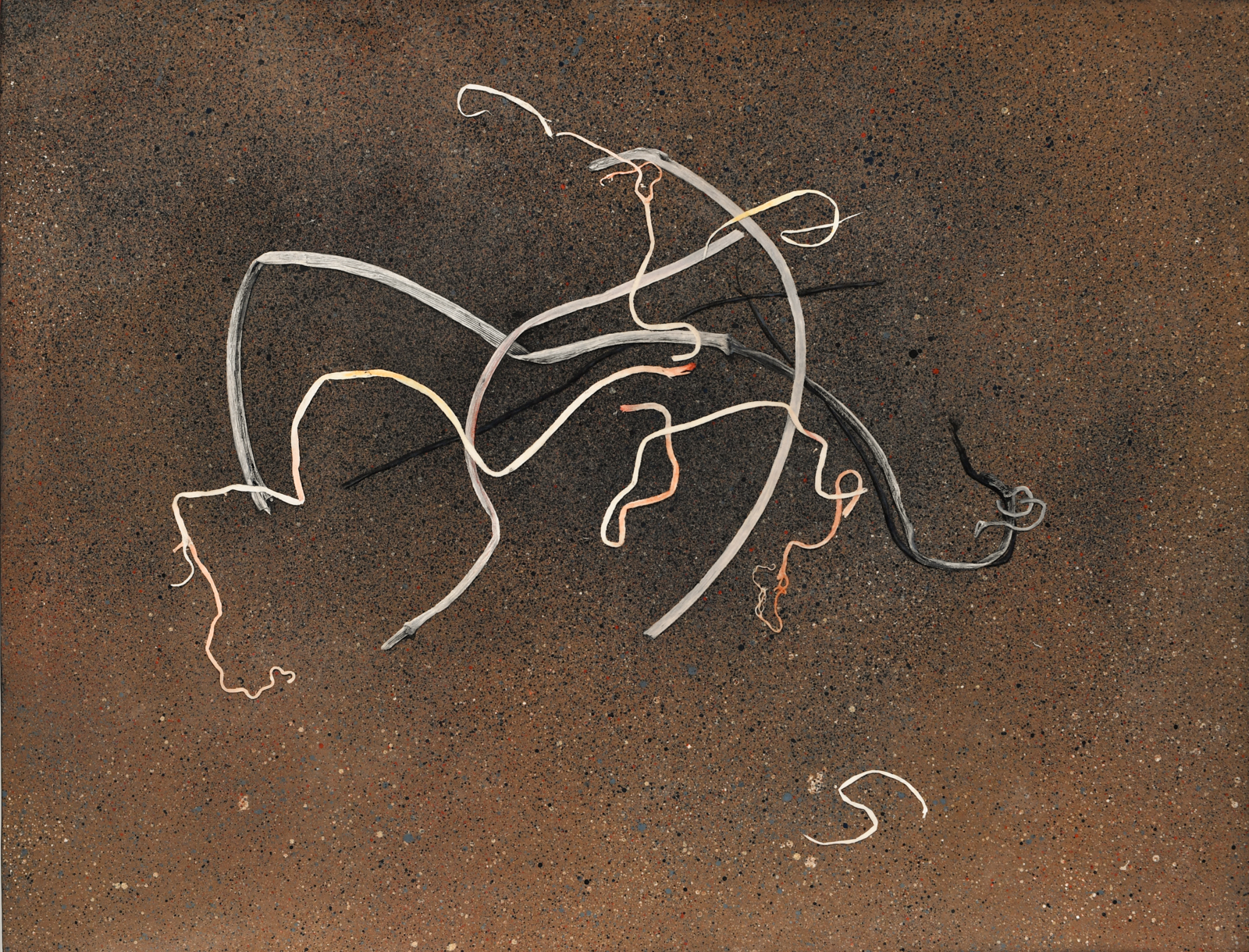 Surfaced-Revised-III
Mixed Media
26" x 20"
Signature on the back
Depiction of natural vegetation, framed
Retail Price: $3000
Minimum Bid: $900
Buy It Now: $4500
Theodora is a Hungarian-born American artist. She received an MFA from the Academy of Fine Arts in Budapest, lives and works in San Francisco. Experiments with various disciplines, media and techniques in printmaking, drawing, sculpture, and installations echo her reverence for process and material while evoking an open-ended range of concepts from perception to relativity, transparency, and time. She produces work in reductive, abstract style, with a concern for depth, accumulation, and the shifting nature of perception. Her interest involves four primary areas of investigation: Systems (series and structures), Perception (transparency and visual ambiguity), Relativity (cognition and context), and Time (linear progression and layering). These areas are reflected in a diverse array of genre she works in including installation, sculpture, drawing, printmaking, and digital media. Her works have been exhibited in museums and galleries in the United States, Central America, Japan, and Europe. They can be found in major private and public collections around the world including BAM/PFA, Iris & Gerald Cantor Center for Visual Arts, Stanford University, Crocker Art Museum, Sacramento, CA, The Fine Arts Museums of San Francisco, Achenbach Foundation for the Graphic Arts, Pratt Graphics Center, New York, NY, Kyoto Seika University, Kyoto, Japan, and Hungarian University of Fine Arts, Budapest, Hungary. Don Soker Contemporary Art and SFMOMA Artist Gallery in San Francisco, and Kala Art Institute in Berkeley represent her works.