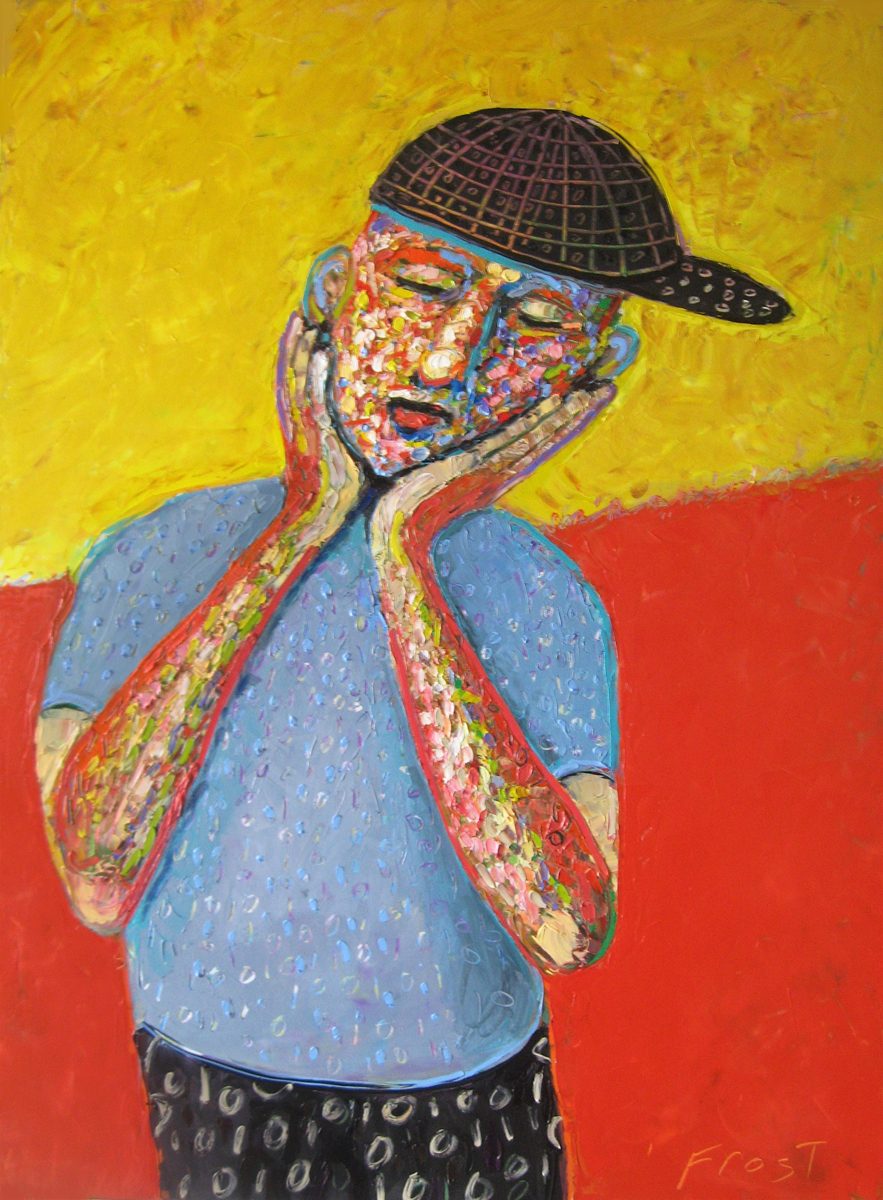 Surrender Let Go
Paintings
36" x 48"
Signature on the front
Oil on canvas, hang ready
Retail Price: $1200
Minimum Bid: $400
Buy It Now: $1800
Frost's artistic journey is a process which allows him to express the facets of his life through color, texture and illusion. He creates and evolves his color palette with each series so it the expression stand in the here and now. His work is abstract, suggestive, and always emotional.