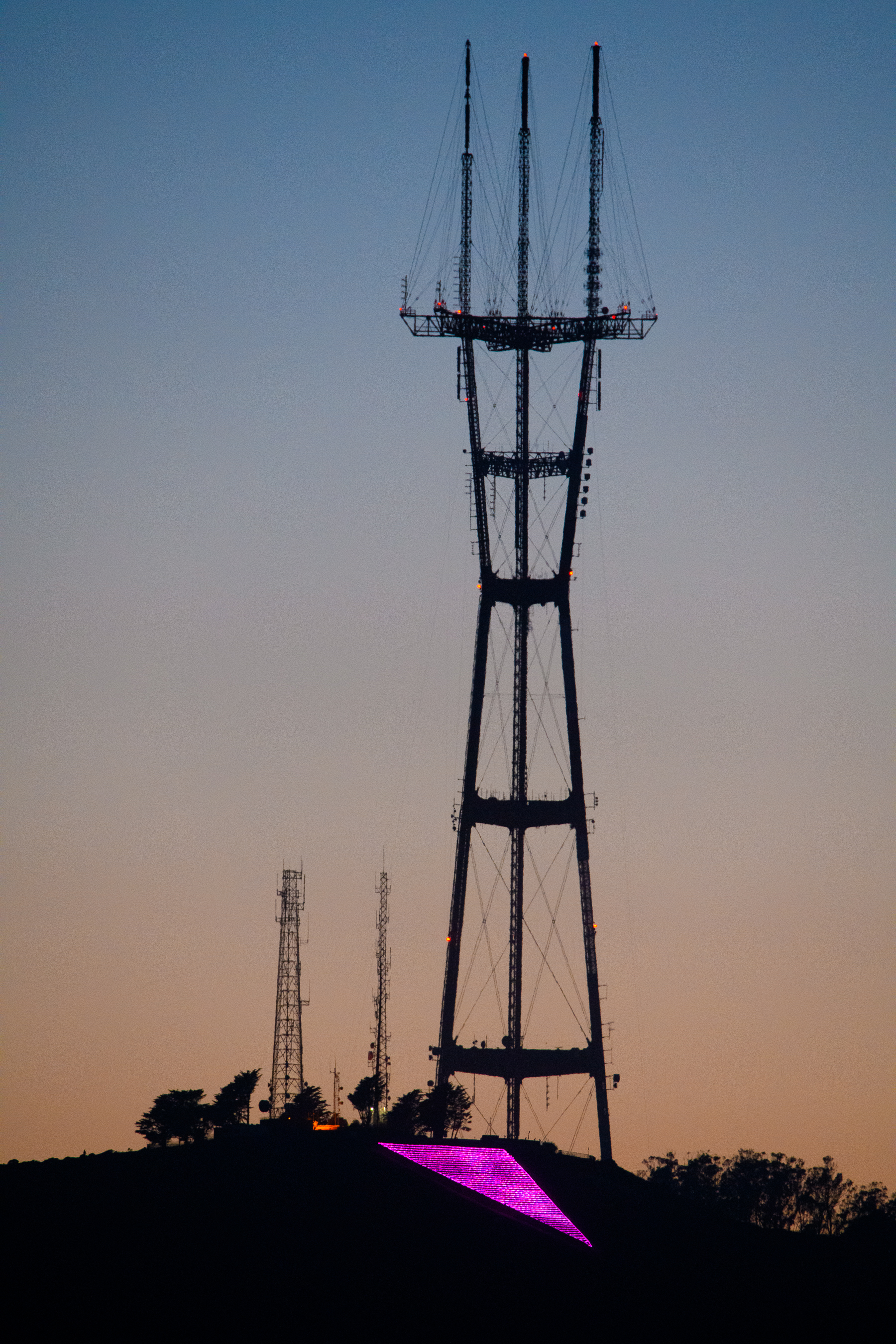 Triangle 2020
Photography
19" x 26"
Signature on the front
Framed archival print on paper
Retail Price: $700
Minimum Bid: $250
Buy It Now: $1050
Greta and Manu Schnetzler have been pursuing a common vision in their collaborative photography work, including their interest in night photography, for over 25 years. Whether traveling afar, paddling the Bay, or walking around their neighborhood, they continue to explore their environment, to see common sights in a different way. Their team approach opens up multiple perspectives, revealing the mystery of the everyday. They reside in San Francisco. Their work has been shown at local, national and international venues. They are members and organizers of the Studio Nocturne San Francisco group. Greta also serves as a Board Advisor for ArtSpan.