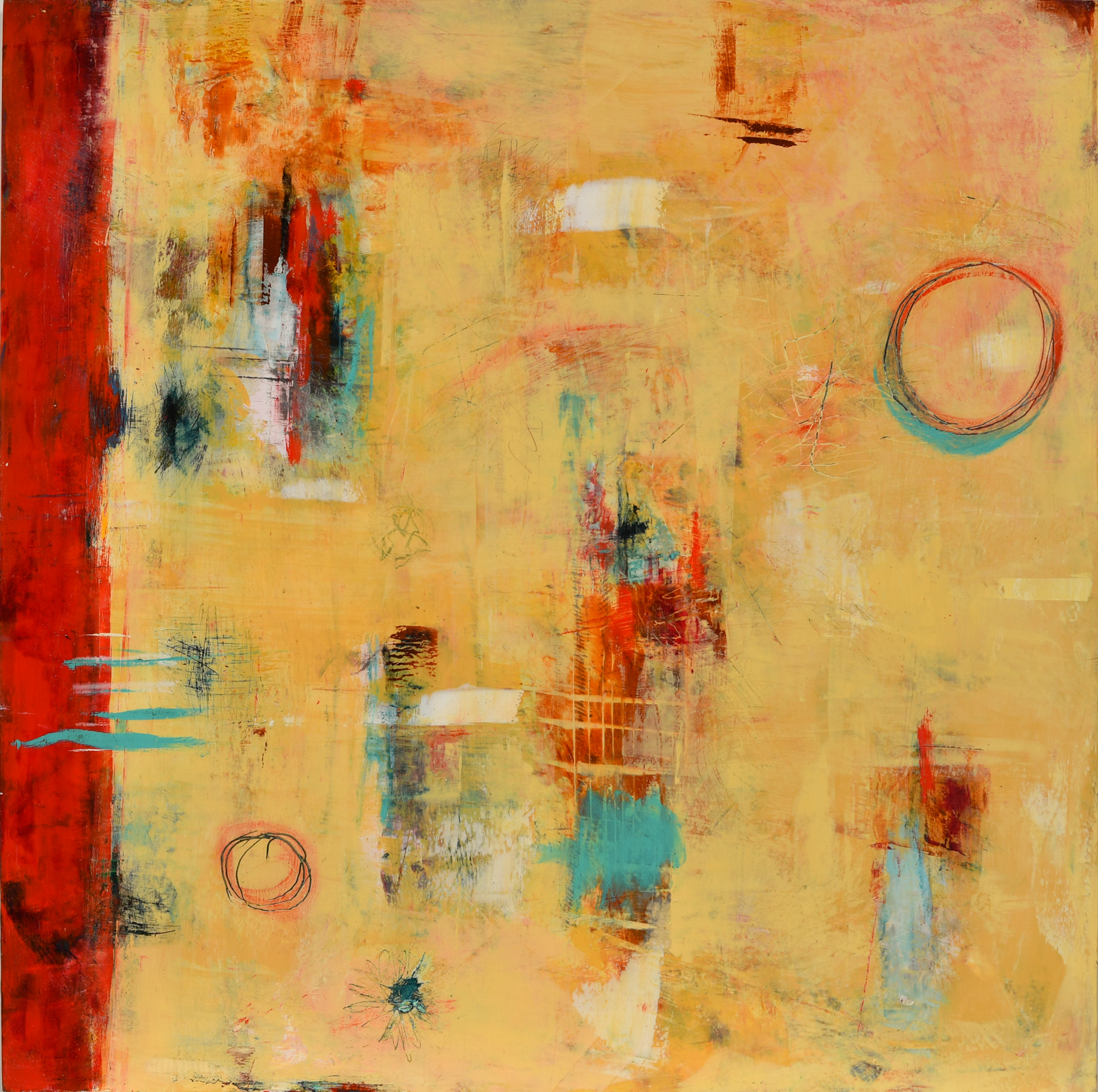 Untitled
Paintings
20" x 10"
Signature on the back
Oil and cold wax medium with pigment sticks
Retail Price: $1400
Minimum Bid: $500
Buy It Now: $2100
dk's work is about tending to the emotional and spiritual landscape of life. Her daily practice is often about trusting the process, trusting that she is guided on the path of creativity, healing, and life. In making art, she recognizes doubt and trusts that she has something to say, and that that thing is worthy of being expressed with paint. All of this art-making business offers an arena where she seeks balance and connection to her life. She is a studio artist at 1890 Bryant Street Studios in San Francisco where she participate in Open Studios regularly.