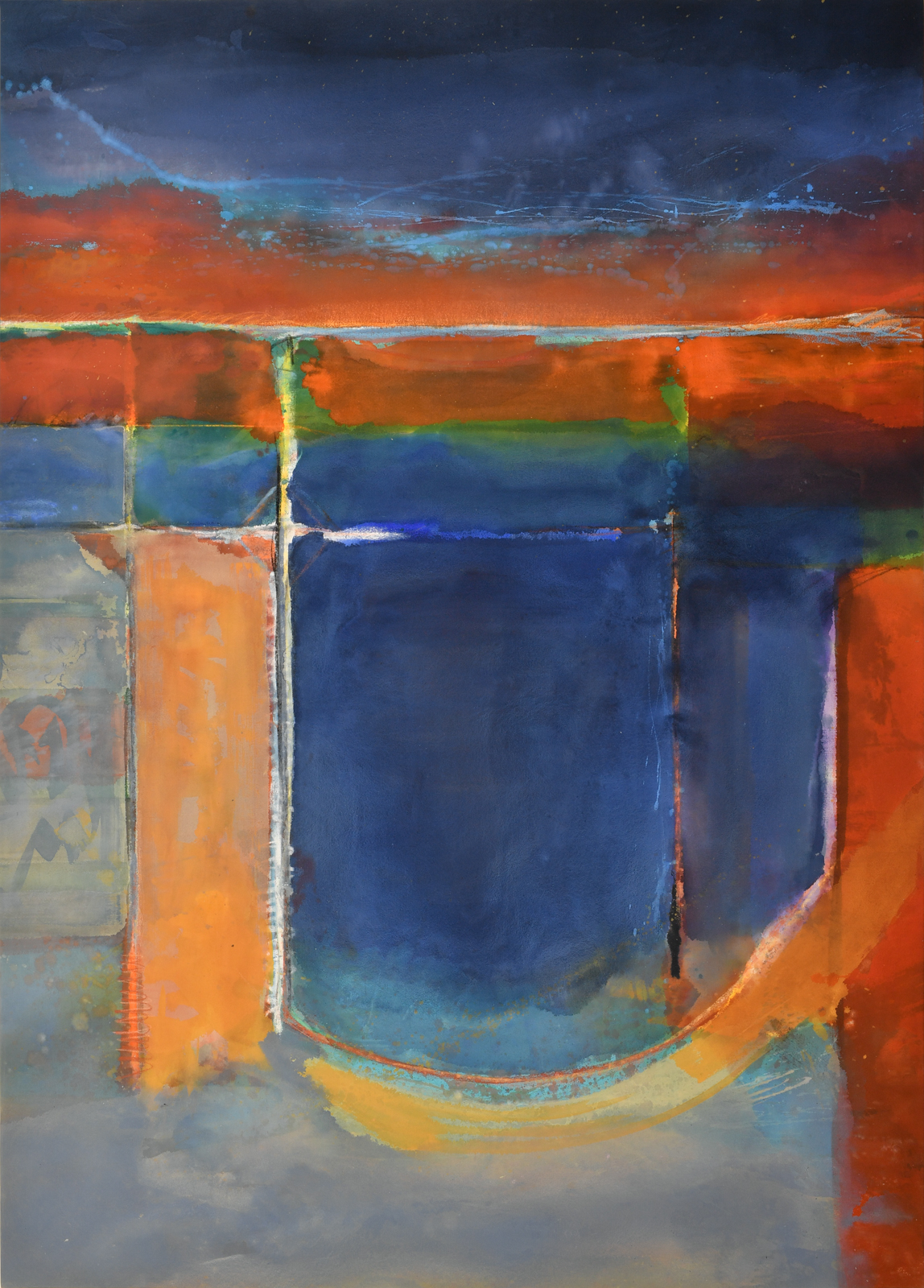 Untitled
Paintings
60" x 84"
Signature on the back
Acrylic on canvas, large hang ready
Retail Price: $5000
Minimum Bid: $1500
Buy It Now: $7500
Early in his career McCormick exhibited his abstract paintings at the same time that he started a successful business in San Francisco, painting sets and scenic backdrops for photographers, videographers, television and film studios. His abstract paintings have been well received. In McCormick's work, one senses a quiet beauty, which he says, may be the energy source for the spirit, a place in the mind where sympathy and compassion are born and regenerated. The compositional direction of each painting is informed by geometric principles, shifting planes of light, and the artist's interest in a synthesis of painting styles. Over the past thirty years McCormick has exhibited his work both domestically and internationally. These exhibition venues include the Triton Museum of Art, the U.S. Embassy in Moscow and galleries in San Francisco, Los Angeles, Seattle, Chicago, Sun Valley and New York. His work is included in many private and corporate collections including Stanford University and the Nasu Highland Resort in Japan.