Welcome to Art for AIDS 2021
We are thrilled to offer another year of stellar artwork carefully curated by the Art for AIDS Jury. Our Art Talk series returns on October 11, and will lead up to our engaging Live Program on October 16.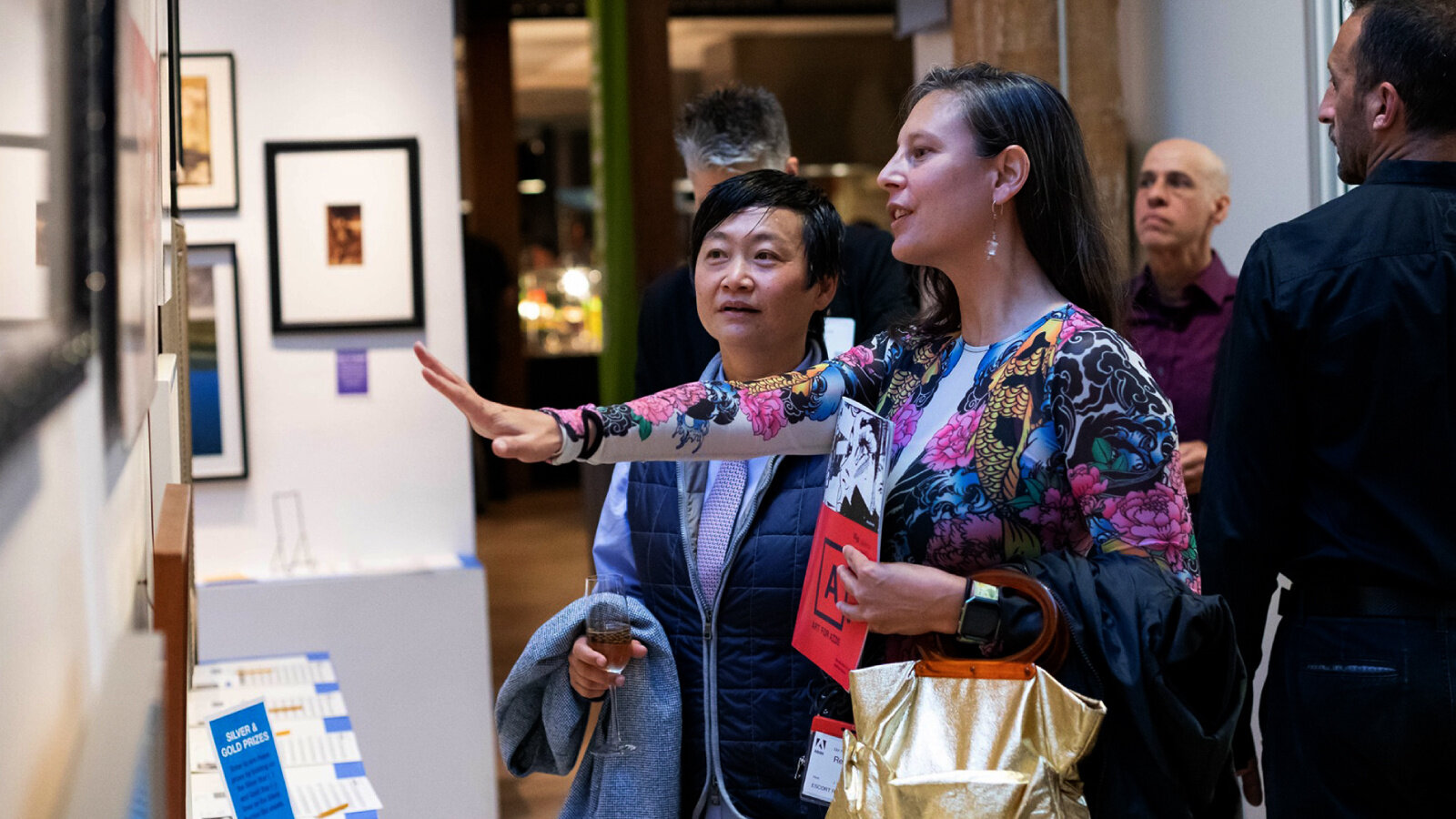 Calling All Artists
The UCSF Alliance Health Project is hosting its 25th annual Art Auction the week of October 11, 2021. Artists may submit as many times as desired before June 1, 2021. Artists will be notified of acceptance on or before July 1 with accompanying instructions for delivery to our admin office. For any questions, please contact us at [email protected]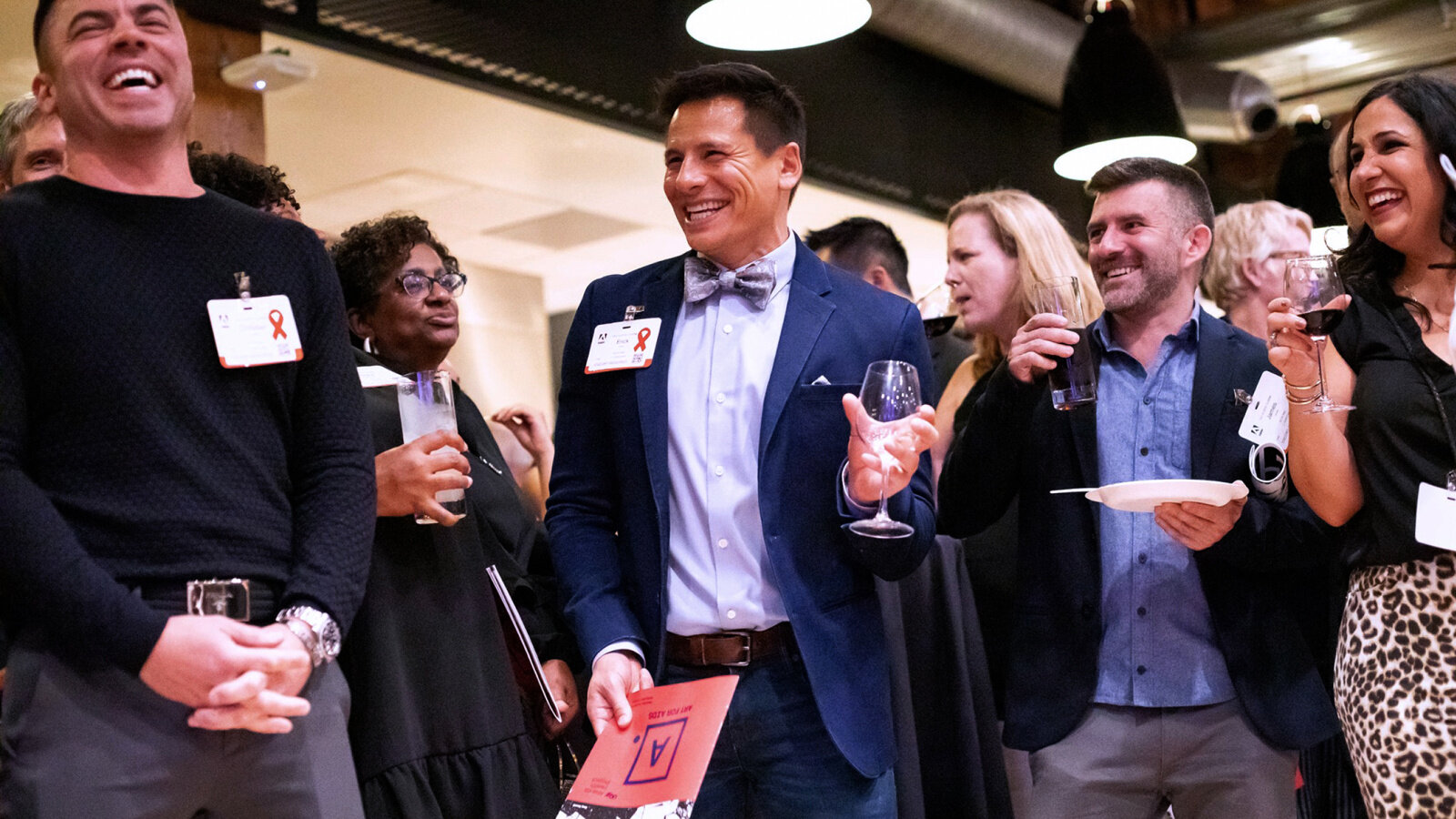 Our Sponsors Are Everything
We invite you to sponsor Art for AIDS 2021. Sponsoring allows you to have an impact on clients and on community, be recognized in our materials on the live show, social media and website. Win Win! Create a watch party with charcuterie and sparkling wine.
2020 Hit Different
Art for AIDS 2020 was a completely new experience for everyone. For the first time ever, we brought the event we've come to know and love directly into the living rooms of our donors. Although we plan to return to our traditional in person event as soon as we can, 2020 will always hold a special place in our hearts. Click the link below to see our 2020 event as well as the recordings of our wildly popular Art Talk series.