Welcome to Art for AIDS 2021
We are thrilled to offer another year of stellar artwork carefully curated by the Art for AIDS Jury. Our Art Talk series returns on October 11, and will lead up to our engaging Saturday Nite Finale at 7:00 pm on October 16. Need help bidding? Text or call 415-806-8711 for help.
Watch Saturday Nite Finale Here
October 16, 2021 at 7:00 pm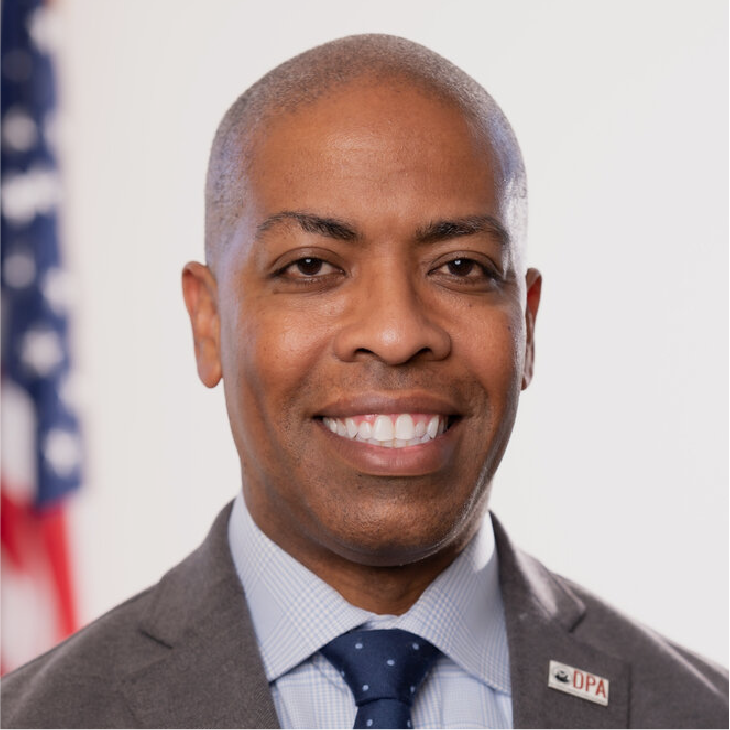 Paul Henderson | Co-host
By day, Paul Henderson is a nationally recognized expert in criminal justice reform, a veteran prosecutor and champion for social justice. The former Chief of Administration and prosecutor for Kamala Harris and Deputy Chief of Staff for Mayor Ed Lee, Henderson currently serves as Executive Director of the San Francisco Department of Police Accountability. He appears regularly as a political and legal analyst on MSNBC, CNN, PBS, and more. What you may not know about Paul David Henderson are the talents he brings to the silver--and now Zoom--screen to help nonprofits exceed fundraising expectations as you will witness on Saturday night. If there were an award for Best Actor and Best Dressed on the Philanthropic stage, he would win.
Sister Roma | Co-host
Sister Roma, our hostess with the mostess and "The Most Photographed Nun in the World," is one of the most recognized members of San Francisco's Sisters of Perpetual Indulgence. For more than three decades Roma has been on the frontlines in the war against HIV/AIDS, a champion for human rights, and one of the city's most colorful personalities. With too many awards to mention, from being voted Pride Community Grand Marshal to the recent SFAF Cleve Jones Leadership award, she's simply the best. We are honored she is ours, and yours, this Saturday at Art for AIDS 2021.
Our Sponsors Are Everything
We invite you to sponsor Art for AIDS 2021. Sponsoring allows you to have an impact on clients and on community, be recognized in our materials on the live show, social media and website. Win Win! Create a watch party with charcuterie and sparkling wine.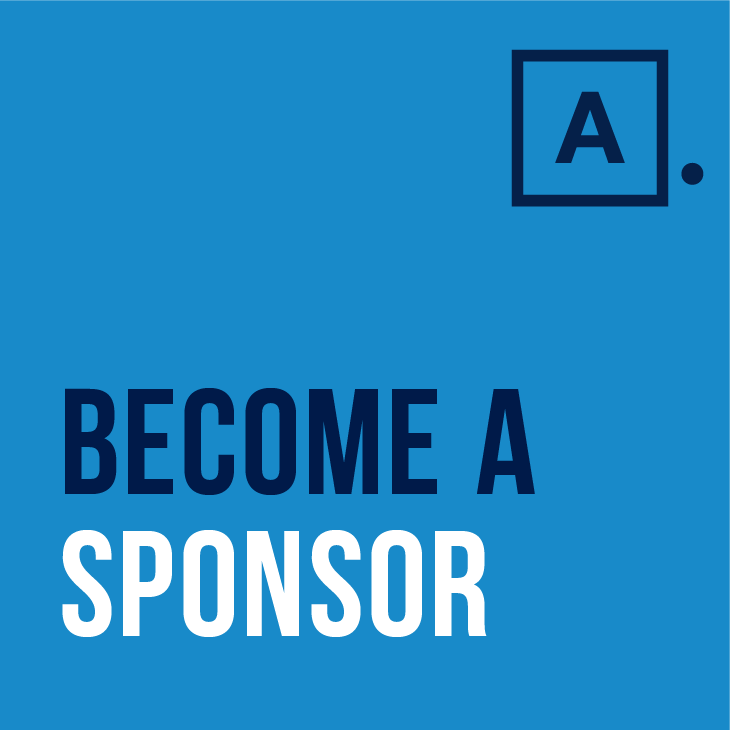 Host Committee
James Bacchi
Susan Breall
Tracey Broadman
Christian Dowell 
Renee DeCarlo
Yolanda Ferraloro
Reggie Hillmon
Courtney Norris
Kate Shumate
Anna Szarnicki
Sophia Toh
Debra Walker
Our Jury
Charles Anselmo
James Bacchi (Jury Chair)
Susan Breall
Renee DeCossio
Maiysha Dickerson
Cindy Farner
Wade Hampton
Rachel Herbert
Caroline Scott Low
Catherine Mackey
Carrie Ann Plank
Lisa Roth
Matt McKinley
Robert Melton
Andrea Schwartz
Denise Tarantino
Nico VanDongen
Christopher Webb