Make A Pledge To The Alliance Health Project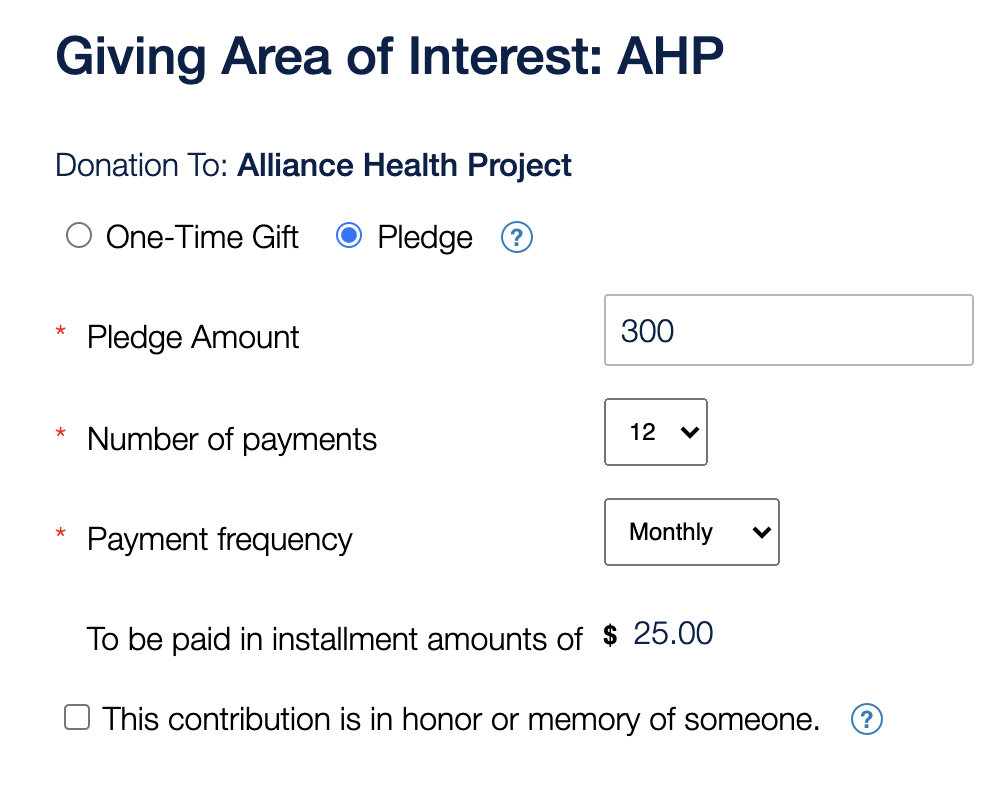 Your monthly pledge will:
Provide therapy for a trans or queer client in need of help
Provide HIV/HCV/STI testing on our mobile van
Pay for a trauma survivor to attend a Seeking Safetysupport group
Help a homeless client get engaged in HIV and mental health care
Help you feel uplifted and make a difference in the LGBTQ community
Use the UCSF secure system, the simplest and most common type of gift. Make a one-time gift or, better yet, make a monthly pledge to be paid over a period of one to five years. 
Donate to the George Harrison, MD Endowment and your gift will grow and help LGBTQ+ clients into the future!
Other Ways to Contribute to the LGBTQ+ Community