Art Shipping, Delivery, and Pick Up
Winning bidders have three options for receiving their pieces. To arrange for delivery, please contact the providers below directly.  
Picking Up Your Art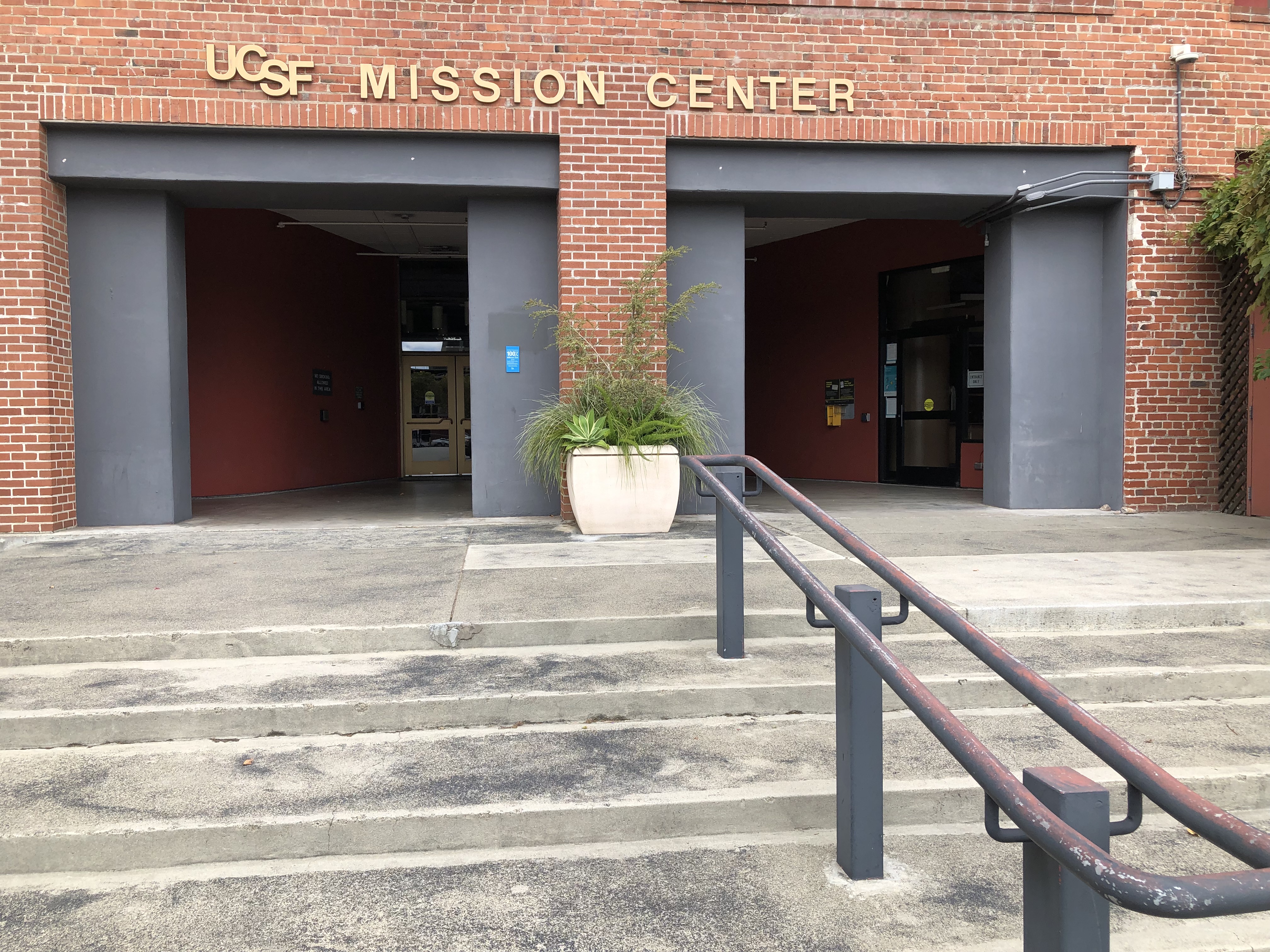 Congratulations Art Winners!
You may collect your art at the Alliance Health Project administration office located at the address below. Please contact us at artforaids@ucsf.edu before you arrive so we can have your piece(s) prepared for pickup.
Monday - Friday 10AM - 5PM
For any additional questions about shipping, please contact [email protected]
UCSF Mission Center Building
1855 Folsom Street
Suite 670
San Francisco, CA 94143
The entrance is inside the parking lot off 15th Street (between Folsom and Harrison). There is a green zone where you can park your car. When you arrive, please check-in at the front desk and proceed to Suite 670 on the 6th floor.
Delivery by RL Figures Art Services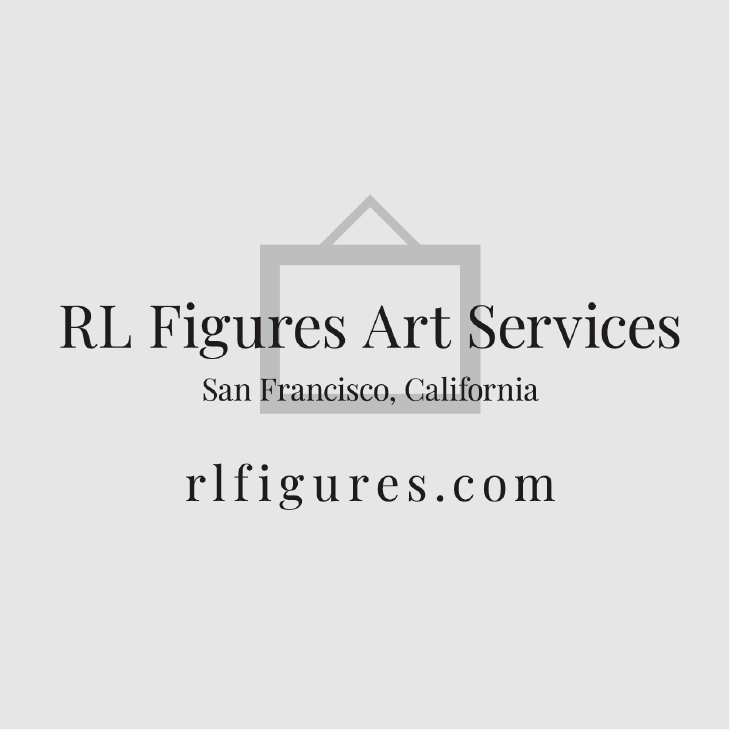 RL Figures Art Services offering safe, contactless delivery to Bay Area purchases. Please contact RL Figures Art Services for standard rates. 
Email [email protected]
Art Shipping
Please make arrangements with the following qualified shippers to have your art shipped. Art must be picked up at our administrative offices. We are not able to deliver art to shippers and shippers should be directed to pick up the art at UCSF Mission Center Building.
UCSF Mission Center Building
1855 Folsom Street
Suite 670
San Francisco, CA 94143
Monday - Friday 10 AM - 5 PM
Local Art Shippers
Post & Parcel, Artwork shipping in San Francisco
415.921.6644
415.227.0776
415.822.1449
650.624.9882
415.295.7269