Art Shipping, Delivery, and Pick Up
Winning bidders have three options for receiving their pieces. To arrange for delivery, please contact the providers below directly.  
Picking Up Your Art
Congratulations Art Winners!
You may collect your art at the Alliance Health Project administration office located at the address below. Please contact us at artforaids@ucsf.edu before you arrive so we can have your piece(s) prepared for pickup.
Monday - Friday 10AM - 5PM
For any additional questions about shipping, please contact [email protected]
UCSF Mission Center Building
1855 Folsom Street
Suite 670
San Francisco, CA 94143
The entrance is inside the parking lot off 15th Street (between Folsom and Harrison). There is a green zone where you can park your car. When you arrive, please check-in at the front desk and proceed to Suite 670 on the 6th floor.
 Free Delivery by RL Figures Art Services 9.17 & 9.18 only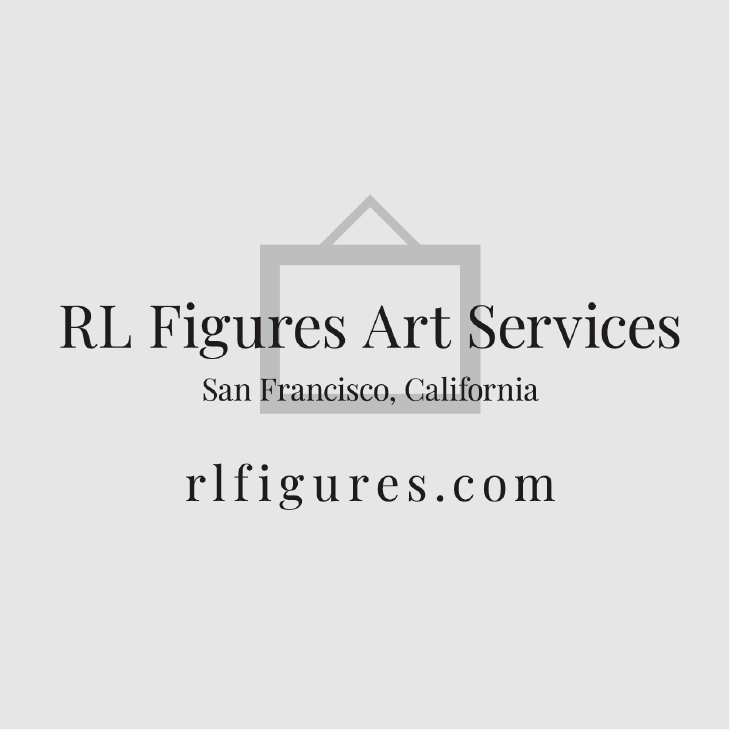 RL Figures Art Services is generously offering free, safe, contactless delivery on September 17 and 18 to Bay Area purchases. Afterward please contact RL Figures Art Services for standard rates. 
Email [email protected]
Art Shipping by PO Plus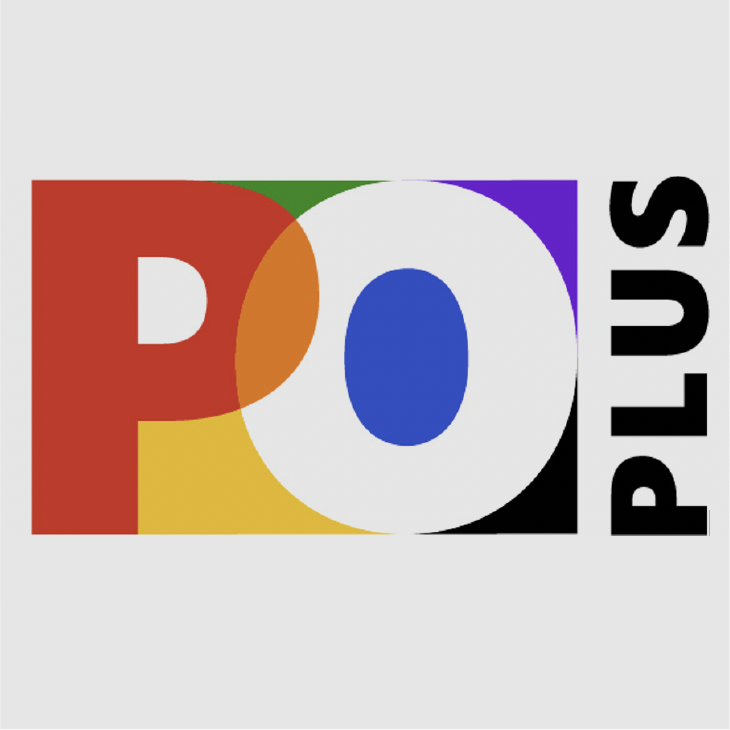 For shipping rates within California and out of state, are referred to the shipping company PO Plus. Shipping estimates can be found in the chart below.
Phone (415) 864-5888
Email [email protected]
Shipping ESTIMATES from PO PLUS
Shipping Tier Level
A
B
C
D
E
F
Max Art Size
21 x 2.5 x 15"
27 x 2.5 x 21"
33 x 2.5 x 27"
50 x 5.5 x 18"
45 x 3.5 x 48"
unavailable
Max Art Weight
20 lbs.
20 lbs.
20 lbs.
40 lbs.
60 lbs.
unavailable
Packing Service
$30-45
$30-45
$30-45
$30-45
$65-75
unavailable
Shipping in CA
$55
$65
$101
$209
$260
unavailable
Shipping outside CA
$89
$108
$187
$249
$340
unavailable
Shipping costs are estimates, actual price may vary.
Insurance is $2.00 for every $100.00 after the first $100.00. The first $100.00 is included.
Excludes AK & HI - email for a quote.
Packing service ranges from $35.00 - $50.00 for Tier A - D and $75.00 - $80.00 for Tier E and F
*Anything over Tier E will require freight* We are no longer offering freight services.
An added signature for $6.79 is required for all items insured over $301.00