Calling All Artists
The UCSF Alliance Health Project is hosting its 25th annual Art Auction the week of October 11, 2021. Artists may submit as many times as desired before our extended deadline June 15, 2021. Artists will be notified of acceptance on or before July 1 with accompanying instructions for delivery to our admin office. For any questions, please contact us at [email protected]
Our Submission Guidelines
To ensure artists successfully submit their artwork, please review the following guidelines and instructions carefully.
Submissions may not be reproductions or photographs of work originally created and sold in another medium
Total square inches should not exceed 40 x 40.
Each piece must have a minimum retail value of $500. Art valued at or above $5,000 must be independently appraised and documentation provided.
The Art for AIDS jury reserves the right to determine the opening bid unless notified otherwise by the artist or donor.
If you are not located in the Bay Area, please contact [email protected] for additional assistance.
Note: Art for AIDS is a juried auction benefiting the UCSF Alliance Health Project (Tax ID Number: 94-603649).
Our Submission Form
Our submission form has been intentionally crafted to provide the information required to display your work in the best possible light on our virtual auction platform. Please review the instructions below to see how the information you provide will be used to advertise your artwork during the auction.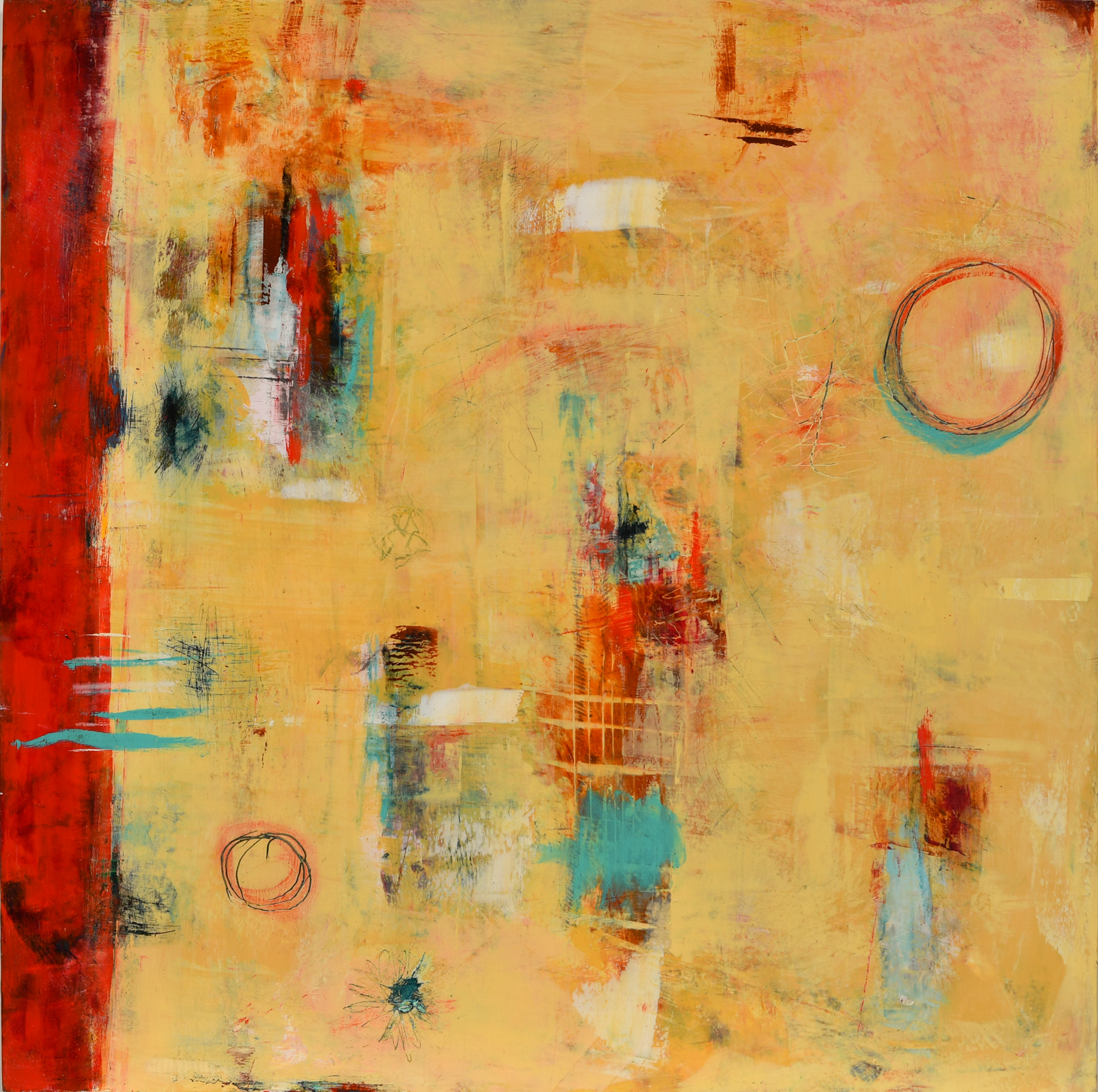 Image
The quality of the image you provide us is paramount to the jury's evaluation of your submission. Requirements include:
Must be in color
High resolution (min 300 pixels per square inch)
Minimum Dimensions 300 pixels by 300 pixels
File name using the format: artistLastName.submissionTitle.2021
Please send a digital image of your submission to [email protected]
Untitled
(1)
Paintings
(2)
20" x 10"
(3)
Signature on the back
(4)
Oil and cold wax medium with pigment sticks (5)
Retail Price: $1400 (6)
Minimum Bid: $500
Buy It Now: $2100
Submission Details
The details of your submission are used to describe your piece on our virtual auction platform. Please take extra time to carefully collect as accurate details of your piece as possible.
1. Submission Title
2. Art Medium
3. Dimensions
4. Signature Location
5. Description
6. Value
Dks work is about tending to the emotional and spiritual landscape of life. Her daily practice is often about trusting the process; trusting that she is guided on the path of creativity, healing, and life. Through making art, she recognizes doubt and trusts that she has something worthy of being expressed with paint. All of this art-making business offers an arena where she seeks balance and connection to her life. She is a studio artist at 1890 Bryant Street Studios in San Francisco where she participates in Open Studios regularly.
Artist Details
The most prominent benefit for artists accepted into our auction is exposure to our deep network of art collectors and enthusiasts. We ask that you update your Artist Statement, keeping to a paragraph or two, and giving the viewer a glimpse of what you're up to these days.
One Minute Video
We highly encourage that you provide a one-minute video of you holding and describing your piece. This places your work in context for both our jury and prospective buyers, which has shown in the past to make a difference in interest and sales.