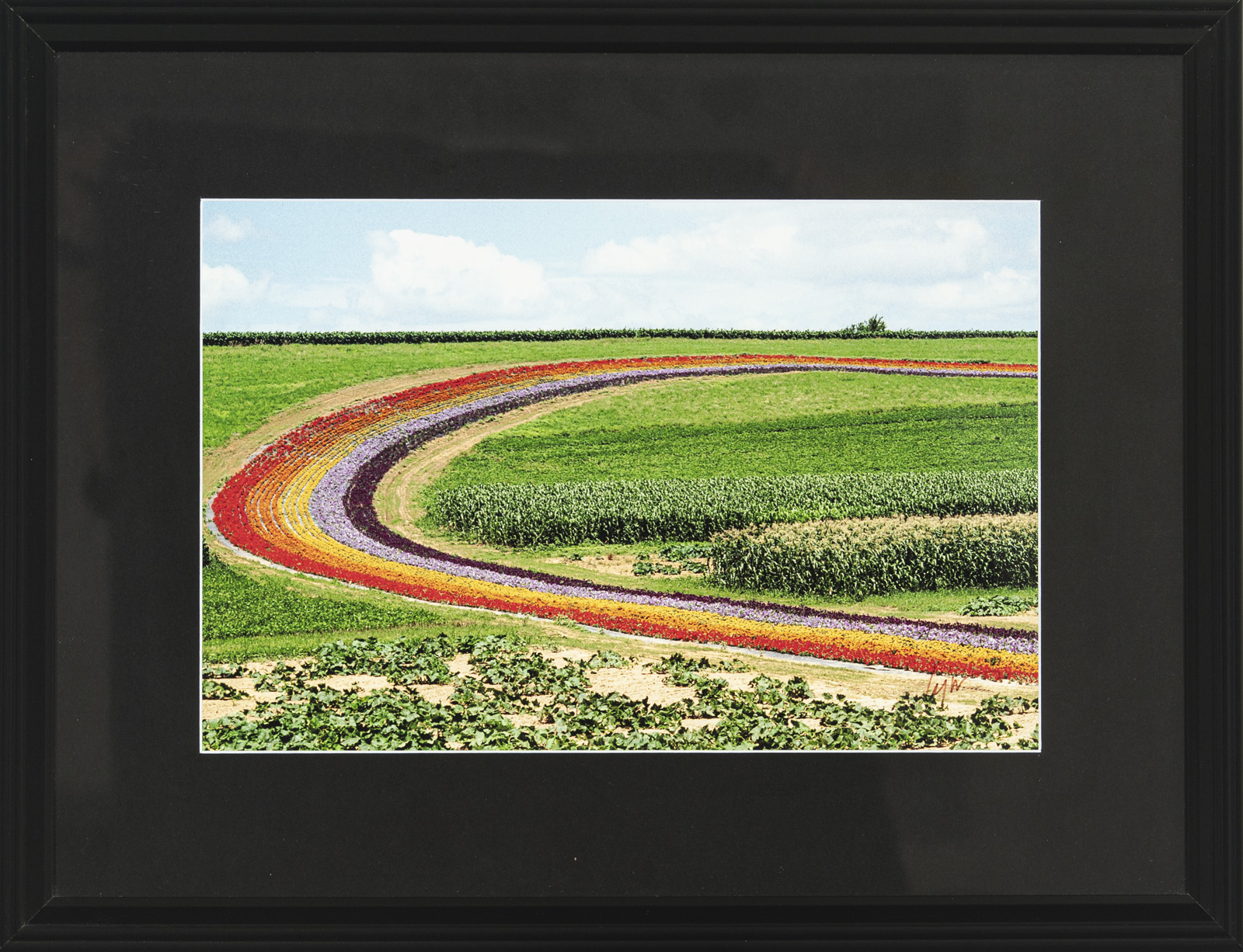 Floral Rainbow
Photography
26" x 28"
Framed
Signature on the Front
framed color photograph
Retail Price: $700
Minimum Bid: $250
Lynn Dykstra is resident of the San Francisco Bay Area and is inspired by the natural beauty of the area.  When she travels for her photography business her eyes are peeled for new and interesting places. She couldn't resist taking this photo of a Floral Rainbow taken in Amish Country Pennsylvania. It made her think of Bay Area Pride which is always a reminder of her love for coming home after travel. Lynn founded her company Focused Images in 1984 to provide world-class photography services in Washington, DC and the San Francisco Bay Area.