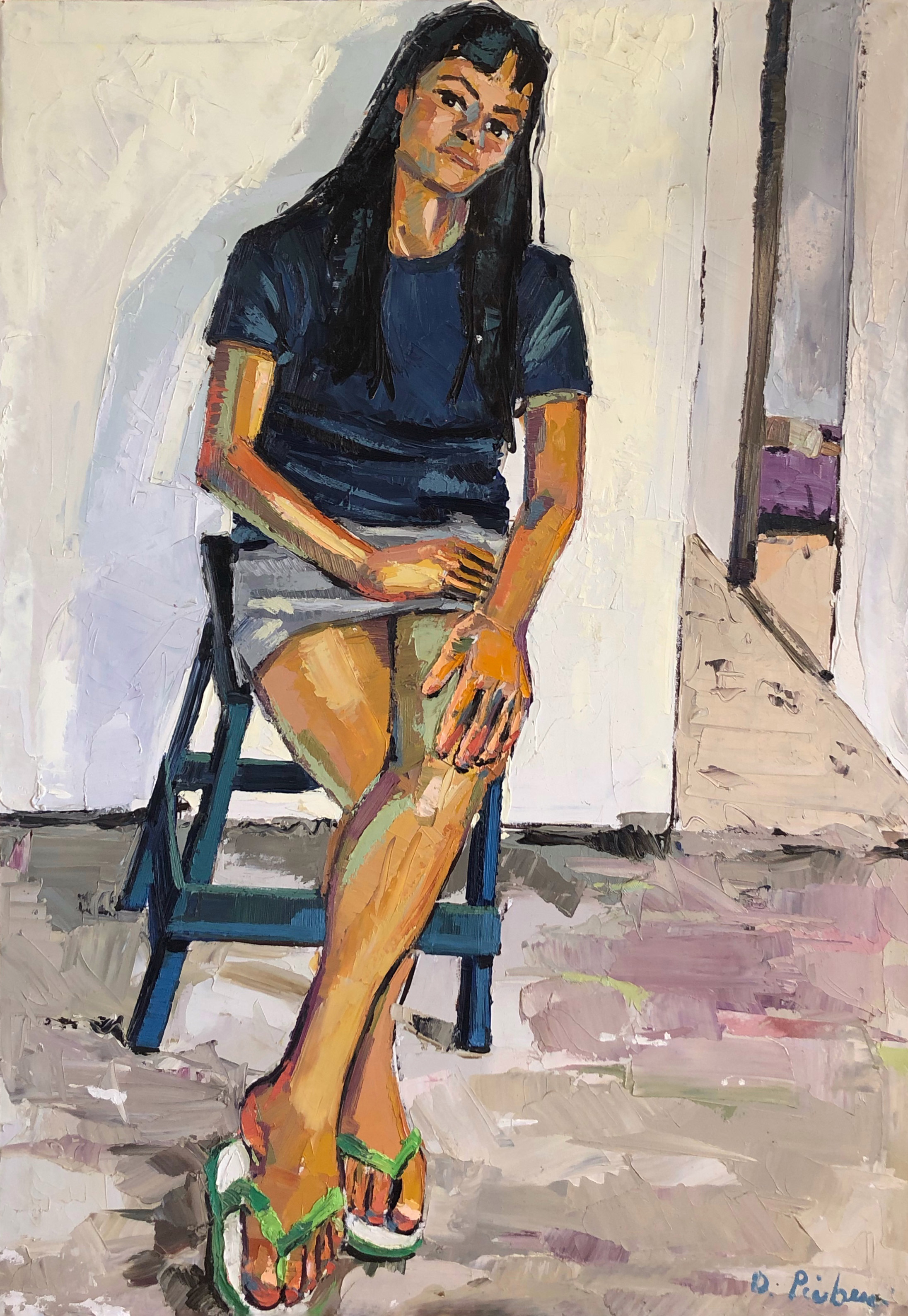 The Good Mom
Painting
48" x 34"
Signature on the Front
Generously framed by Michael Thompson Framing
oil on canvas
Retail Price: $5000
Minimum Bid: $500
Dave Piubeni
Dave Piubeni was born in Sarezzo, Brescia and graduated from l'Accademia delle Belle Arti Brera in Milan. He has created art all around the world in Italy, France, Germany, Spain, Guatemala, Australia, Peru and Miami, Florida. He is well known for his beautiful painted churches in Brazil. In 2000 he moved to Los Angeles to further his career as an artist.