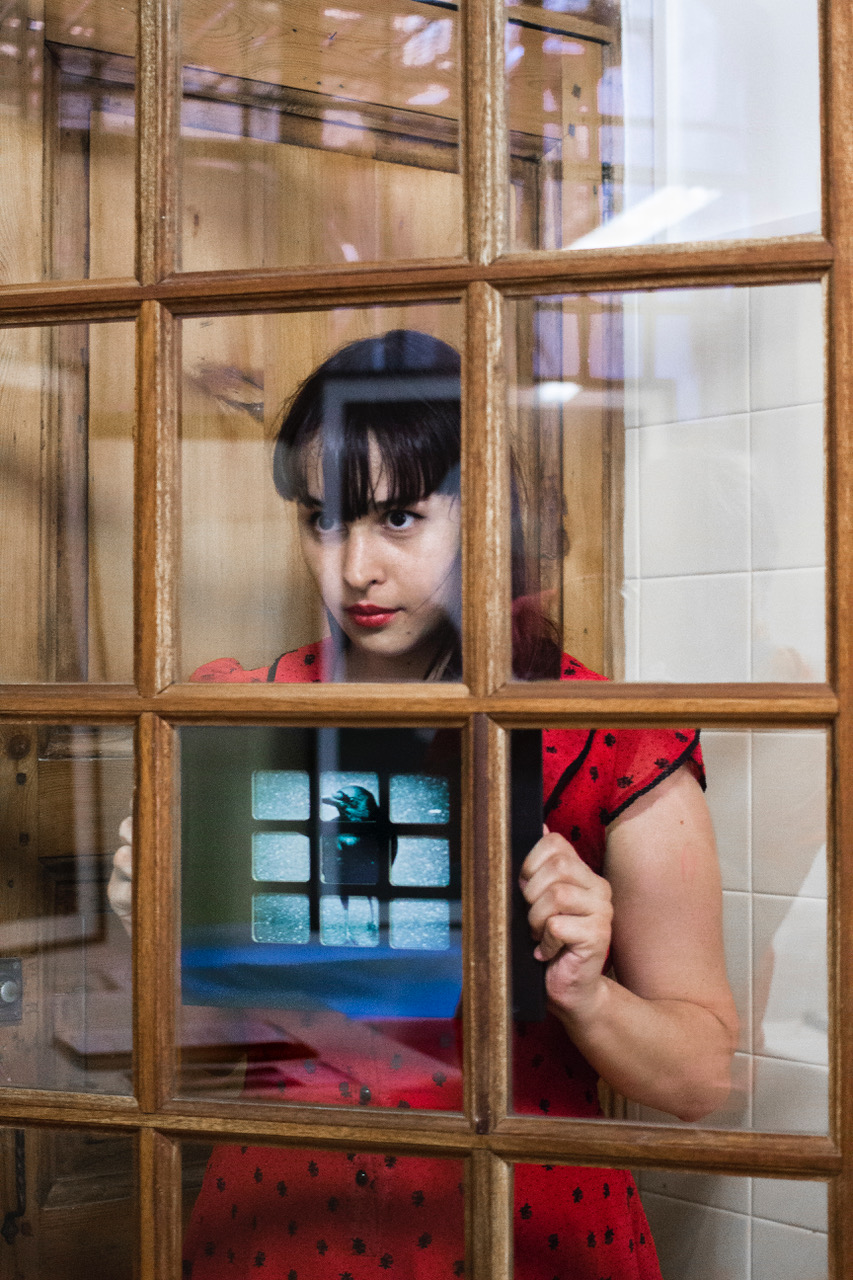 Nadine
Photography
21.5" x 17"
Framed
Signature on the Back
portrait of a woman in a window, photographed in France. printed on archival pigment paper and framed.
Retail Price: $1200
Minimum Bid: $425
Marsha Guggenheim is a San Francisco-based fine art photographer. Her passion for storytelling is evident in her portraiture and in her street photography. Her work is imbued with a strong emphasis on color and light. Marsha's work is represented by the SFMOMA Artist Gallery and included in numerous private collections.