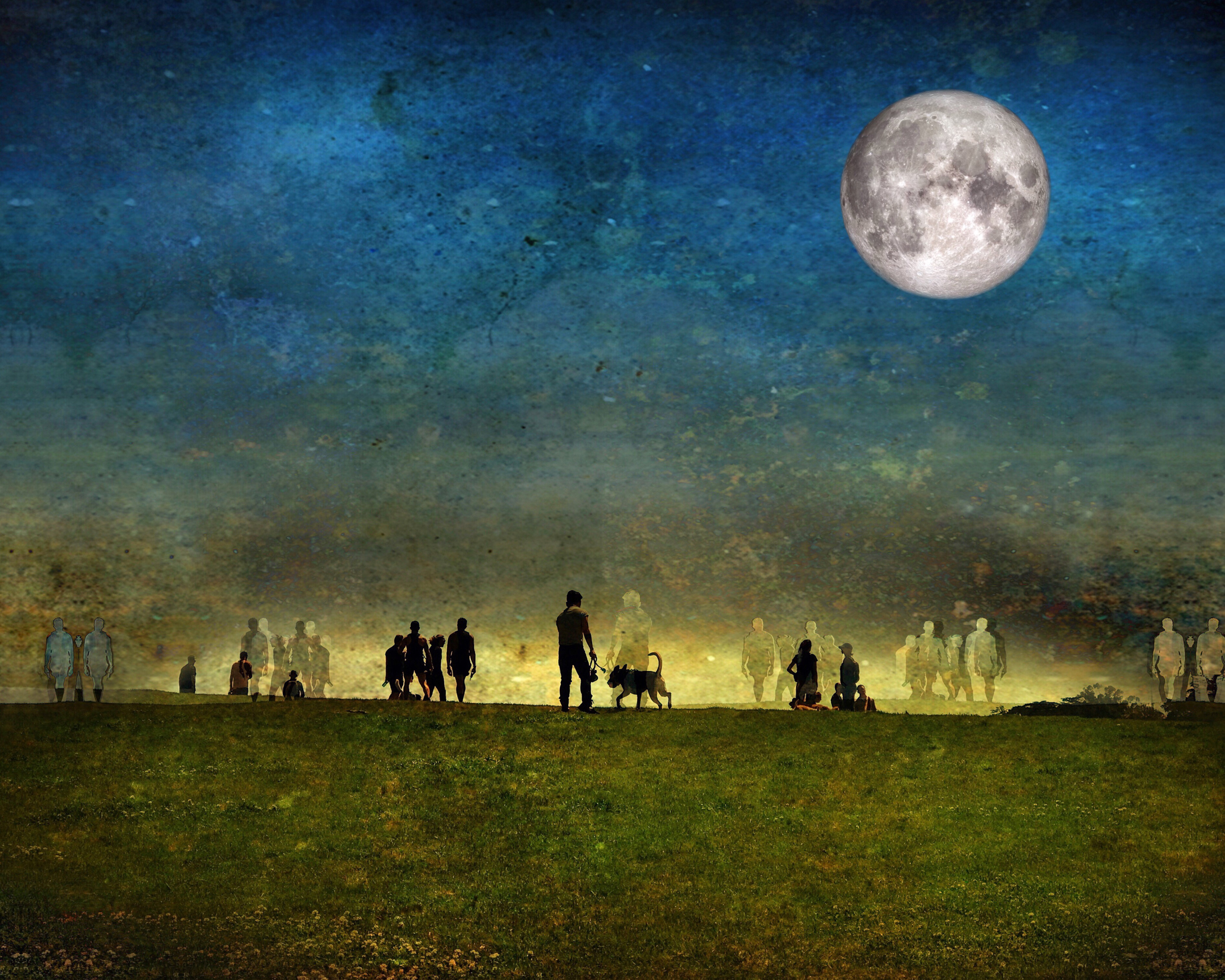 Passing Linear Time
Photography
15" x 18"
Framed
Signature on the Back
giclée, edition 2/5, in reclaimed wood frame w/ museum glass
Retail Price: $1200
Minimum Bid: $400
The lockdowns of 2020 led John Nieto to find a new level of inspiration in the editing process that's gone beyond the photos he's taking. John's photography specializes in street life, portrait and scene building using a mobile device. He has won multiple awards including 1st place in Portraits in the 3rd Annual Mobile Photo Awards and 1st Place in Digital Fine Art in the 10th Annual MPA including numerous honorable mentions. He was born at a time when the Polaroid camera was in its heyday, to artist parents and a mother that was a school teacher by profession. It wasn't until the digital camera, and then the smartphone came of age that the connection was made. Like the Polaroid, he could once again gain instant access to his 'vision of the moment'. A religious experience." It was that familiar place that led John to keep pushing through and further explore the medium and its new endless boundaries. This transition led to evolving and shaping his work to reflect a world of optimism and simplicity. Whether countryside or city sidewalks, they all pay homage to the dreamlike state of our short lives and the choices we make.