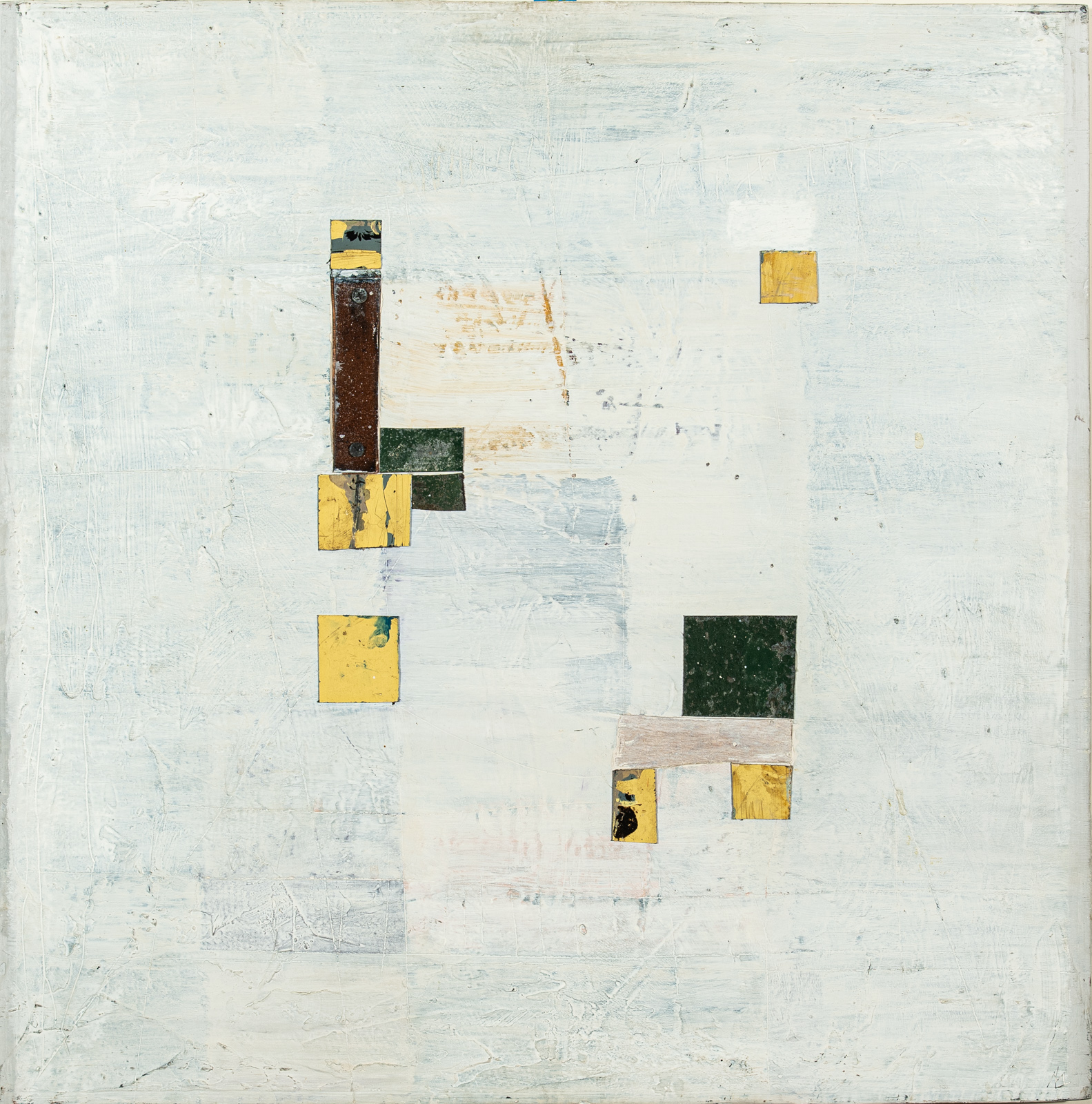 Perma Frost
Painting
24" x 24"
Signature on the Back
abstract work, oil paint on plaster on wood, with metal._x000d_ about our contribution to our delicate environment
Retail Price: $9000
Minimum Bid: $950
Marc Lambrechts was born in Belgium in 1955 and currently lives and works Brooklyn, New York. After studying printmaking at the Higher Sint-Lukas Institute in Brussels, he obtained a scholarship to study in Bratislava, Slovakia. Upon returning to Belgium, he started working as a visual artist in charge of graphics and displays at the Center for Brussels Amateur Theater. His prints soon received widespread acclaim, which led to collaborations with Moving Space Gallery in Ghent. In 1983, he moved to New York City and continued practicing printmaking at the Pratt Institute. It was in New York he started to paint and quickly acquired attention. Shortly thereafter, he acquired representation by Tibor de Nagy Gallery where his first exhibition was well reviewed by ARTnews. Lambrechts has exhibited extensively throughout the United States and Europe over the years. His work is currently featured in private, corporate, and institutional collections worldwide.