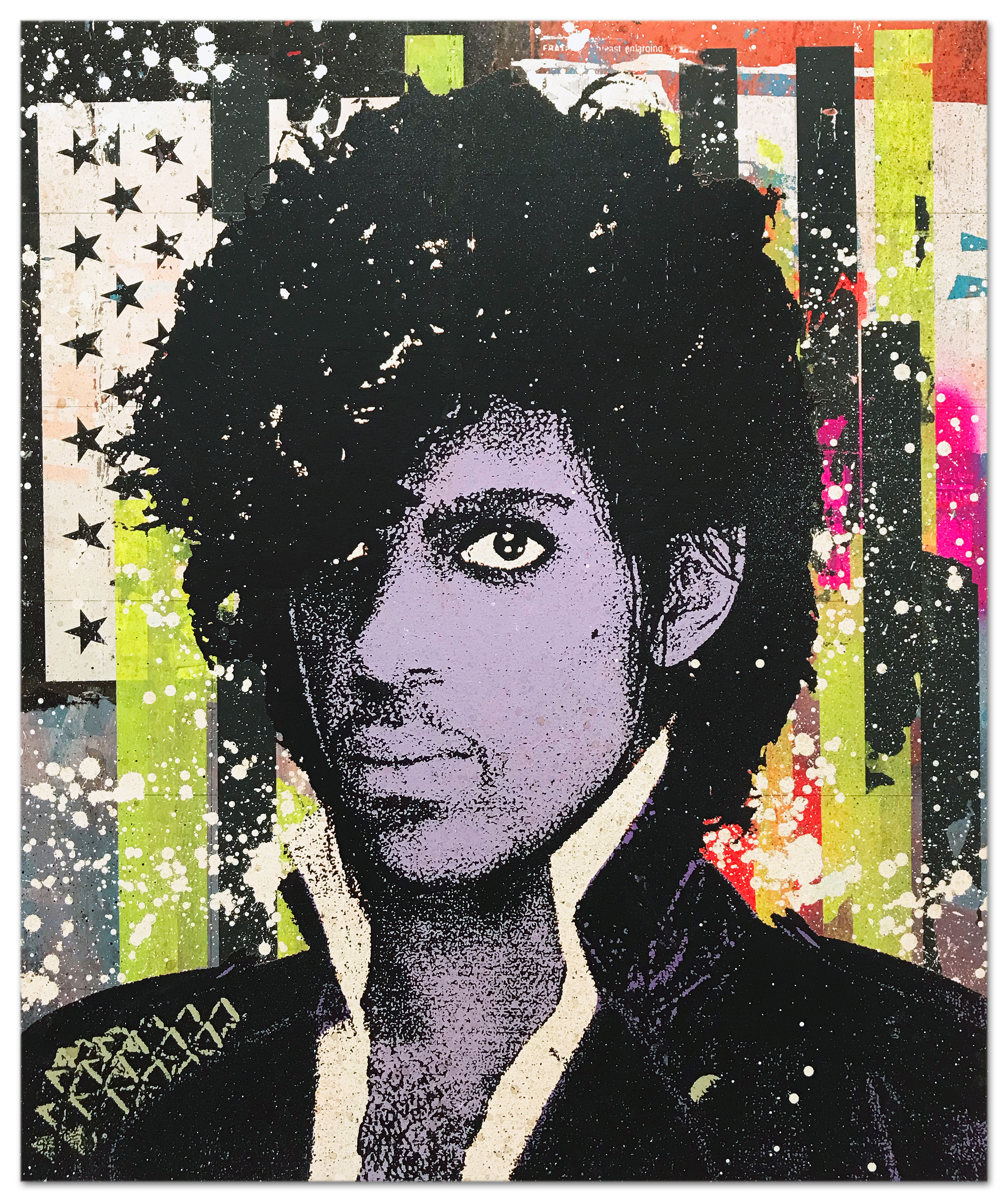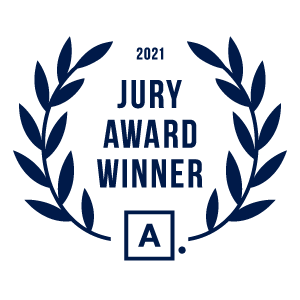 Prince 2
Jury Award for Outstanding Artist
Mixed-Media
42" x 35"
Framed
Signature on the Back
mixed-media on canvas
Retail Price: $3800
Minimum Bid: $1350
With a background in design, Greg Gossel's work is an expressive interplay of many diverse words, images, and gestures. Gossel's multi-layered work illustrates a visual history of change and process that simultaneously features and condemns popular culture. His work has been exhibited throughout the U.S. and abroad, including New York, Los Angeles, San Francisco, London, Copenhagen, and Japan. His commercial clients include Chivas Regal, KFC, Levi's, American Express, Hyundai, Burton Snowboards, and Interscope Records; and has been published widely, including The San Francisco Chronicle and Juxtapoz Art & Culture Magazine. Greg was born in Western Wisconsin and currently resides in Trimbelle, Wisconsin.