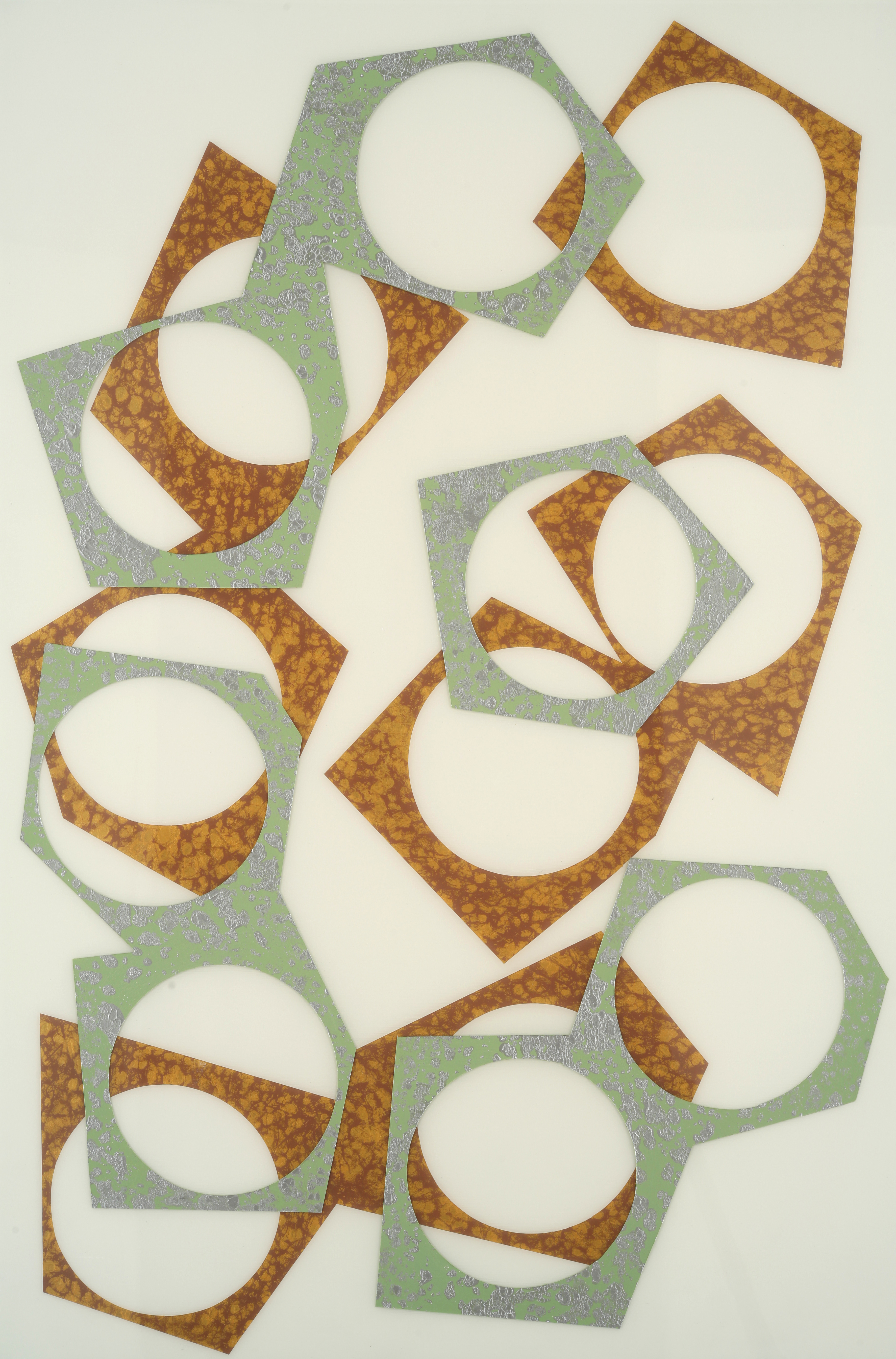 Prodical
Mixed-Media
30" x 24"
Signature on the Back
layered resin and acrylics on wood panel.
Retail Price: $2000
Minimum Bid: $700
Michael Becklers' pieces are colorful forms influenced by his interest in patterns, geometric shapes and shadows . . . graphic . . . yet free flowing . . . creating three dimensional feelings through the use of bright acrylic paints, epoxy, chunky textures, glass, paper, sand, nails, metal and smooth as felt finishes. Michael is represented by ArtHaus, Arttitud, and Roche Bobois in San Francisco; Boston Art in Massachucetts; and Roche Bobois in Paris.