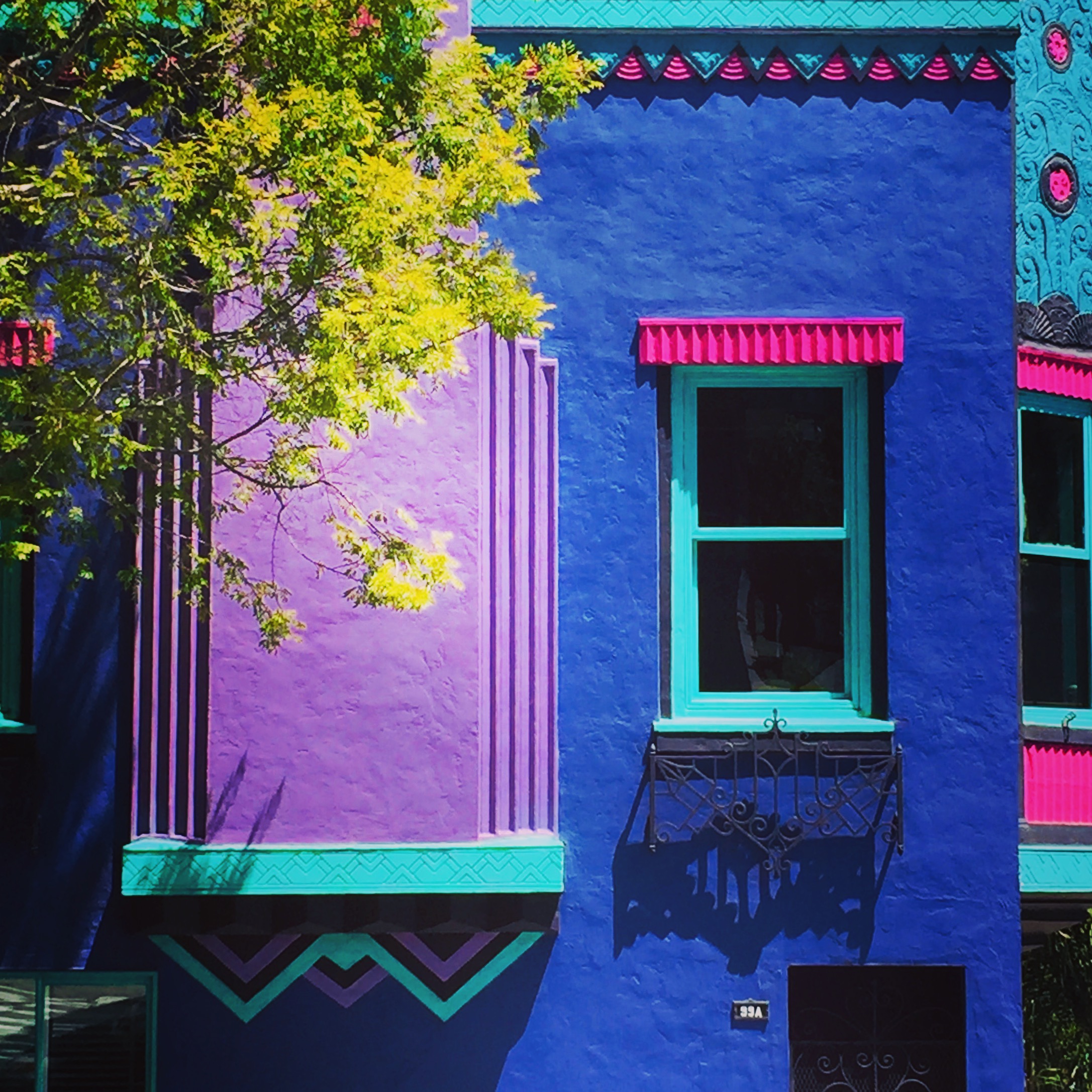 Purple Passion
Photography
12" x 12"
Signature on the Back
photo metal print: dye sublimation on aluminum. float mount backing, ready to hang.
Retail Price: $500
Minimum Bid: $175
Liz Mamorsky is an urban explorer, fascinated by the photographic possibilities of everyday life, drawn to the strange and quirky. She feels like she's living in a film, framing shots as she moves along, her painter's eye visually reclaiming bits and pieces of the environment—the weirder, the better; moody, ironic, colorful, humorous, noir… she loves it all!