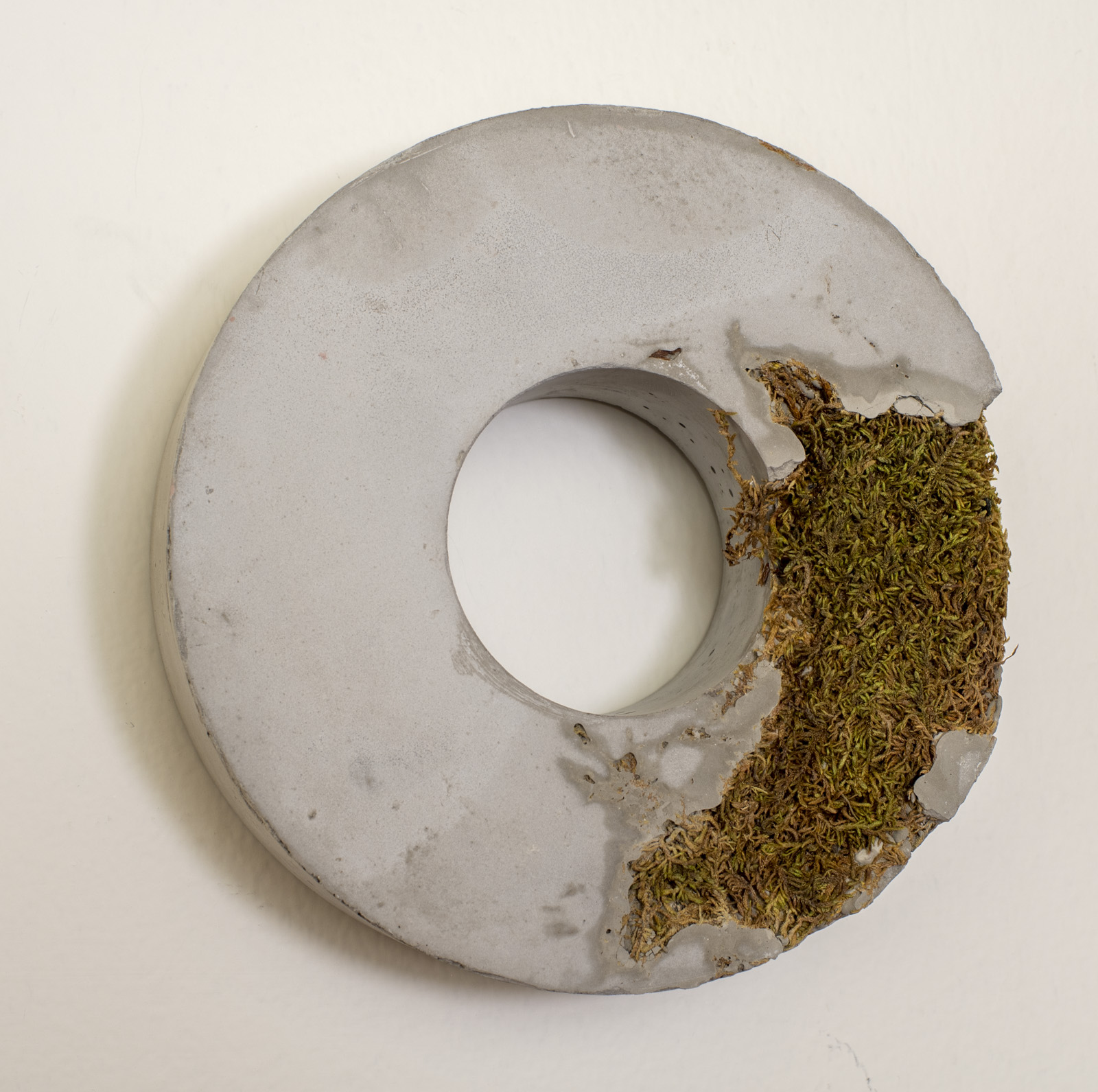 Ring
Sculpture
8" x 8" x 2"
Signature on the Back
mixed-media sculpture cast in circle shape. hang or display.
Retail Price: $650
Minimum Bid: $225
Sasi Kladpetch is an internationally renowned Thai multi-media artist living in San Francisco. Her artworks reflect how the nature has impressed her. She combines human-made and natural material together. Then she casts them in the mold. The global pandemic has been affecting her a lot especially at the beginning. She wasn't able to go to her studio so she tried to keep motivating herself by sketching and researching for the project. A lot of events got canceled. Museum and gallery were closed. But it was a year that she appreciates for the opportunity to stay with herself and spend time searching her own thoughts.