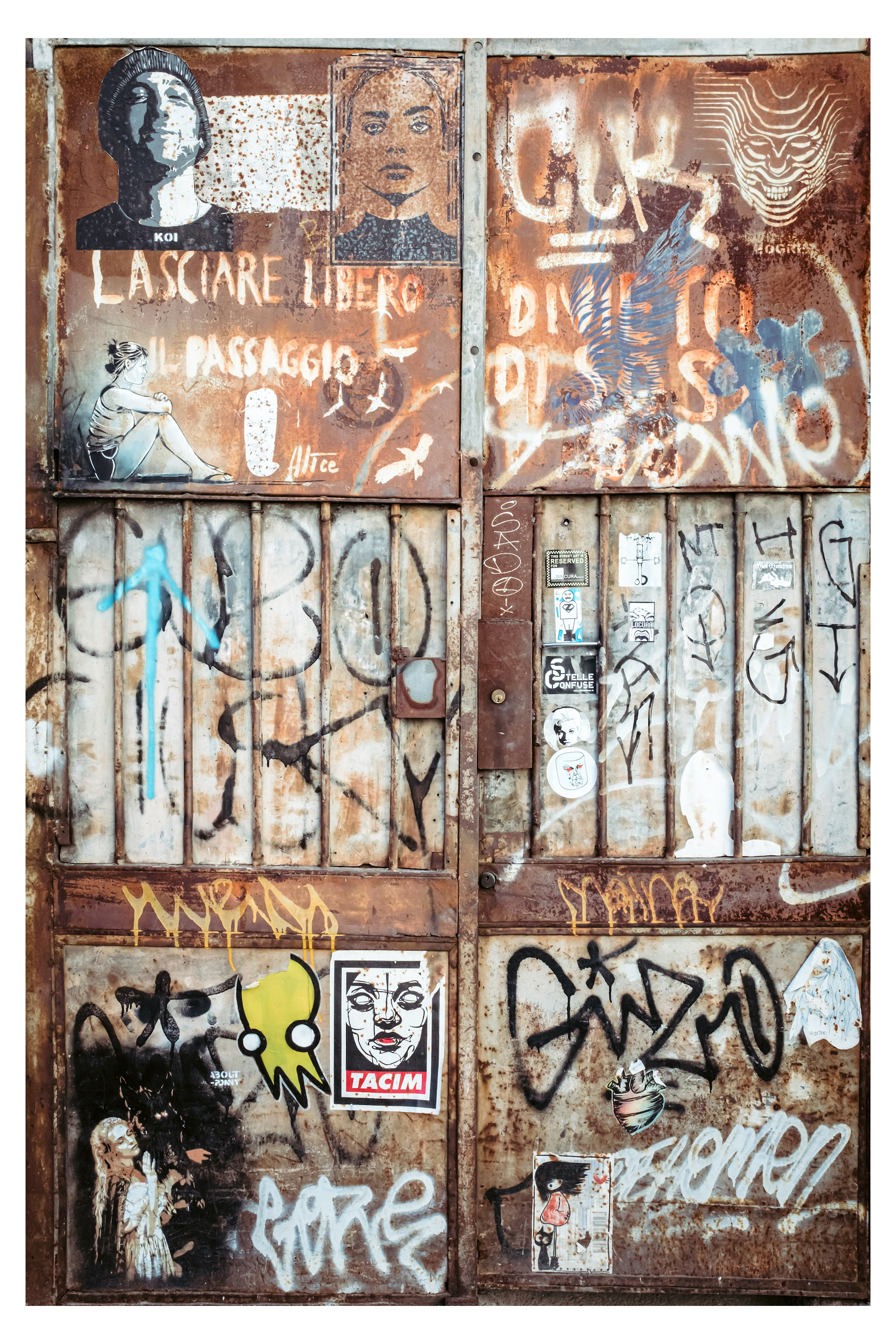 Rusty Door in Rome
Photography
25" x 20"
Framed
Signature on the Front
archival print on fine art paper
Retail Price: $750
Minimum Bid: $265
Marco Berliocchi is a Rome-based artist focused on Fine Art Photography. He has studied fine arts and photography at the Rome University of Fine Arts, at the Central Saint Martins School of London, and at Stanford. He also has a Philosophy Bachelor's Degree from the University of Rome. He started out as a painter and then discovered his passion and talent for photography 15 years ago. The focus of Marco's work is to catch landscapes and glimpses that convey a feeling of suspension and magic. Through photography, he seeks peace and significance. His images are a reassuring gate to something spiritual and metaphysical beyond the visible. He believes that art can remove the dust from our ordinary lives and that it can be a leap towards something higher and spiritual. Marco's artworks have been exhibited internationally and are in numerous private collections in Europe, Asia, and America.