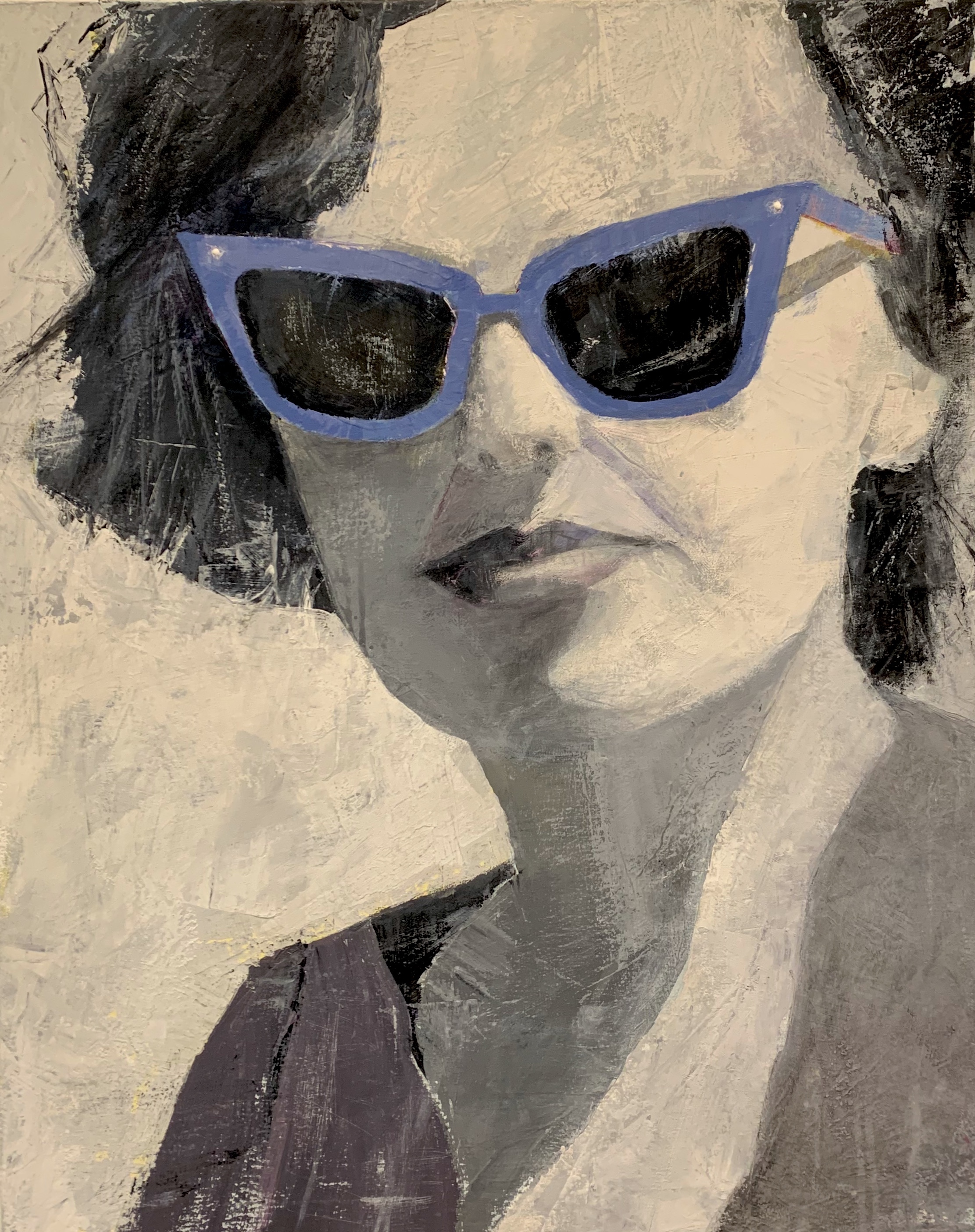 Sun-Kissed
Painting
31" x 25"
Framed
Signature on the Back
riffing off of a vintage beach photo of a dear friend's mom, this acrylic painting uses layers and glazes to achieve a sun-kissed, fabulous vibe.
Retail Price: $1900
Minimum Bid: $675
Rachel Davis is a mixed media artist and psychologist, born and bred in New York City, and thrilled to call the San Francisco Bay Area home. In her portraiture celebrating women, figurative work exploring memory, and in Asian inspired abstraction, Davis's work invites the viewer to search beneath richly layered and textured surfaces. She is also pulled to beauty for its own sake, and to pure play and abandon. The freedom to move back and forth between mediums and moods is central to keeping joy at the helm of her creative process. During the pandemic, Rachel has leaned into feeling, whether it be joy or sorrow, and has been grateful to have art as a place to pour it all.