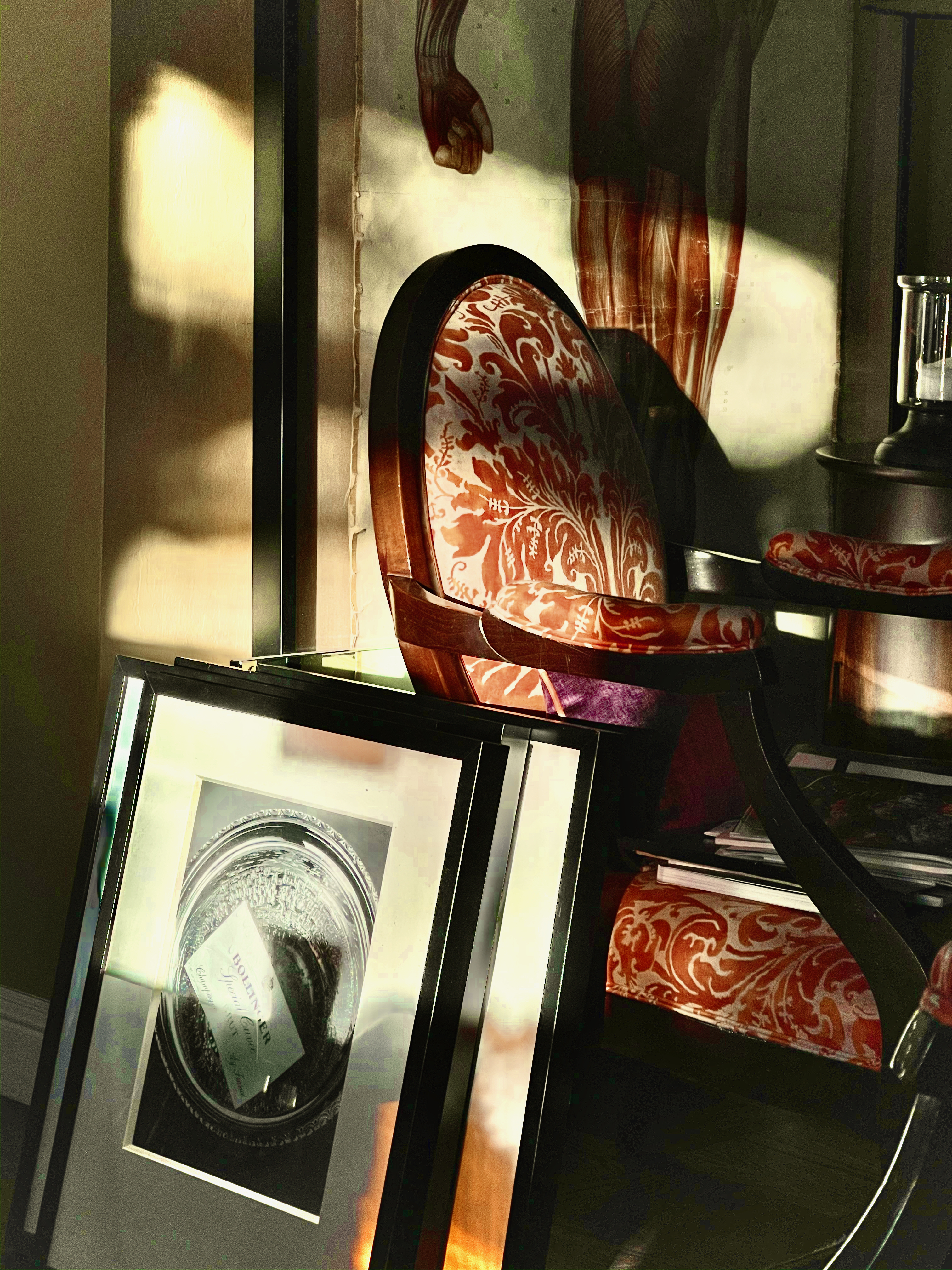 Transition-age of COVID-19
Photography
27" x 22"
Signature on the back
Generously framed by Frame Custom Picture Framing
Archival pigment print on Canson-BFK Rives fine art paper
Retail Price: $750
Minimum Bid: $275
Frank Van Duerm
Frank Van Duerm is a San Francisco Bay Area Interior Designer with a passion for light in all its forms. His photographic eye is a window into the nuance of time, space, heart, & soul as evidenced by LIGHT. The presence, power, & illumination of fleeting moments in our lives is a never-ending meditation on our communal journey. Change is constant, light is our witness. In view of the COVID-19 pandemic, the temporal nature of our existence has been laid bare. The moment he shoots and breathes at once bookmarks the past. Peace becomes the moment.