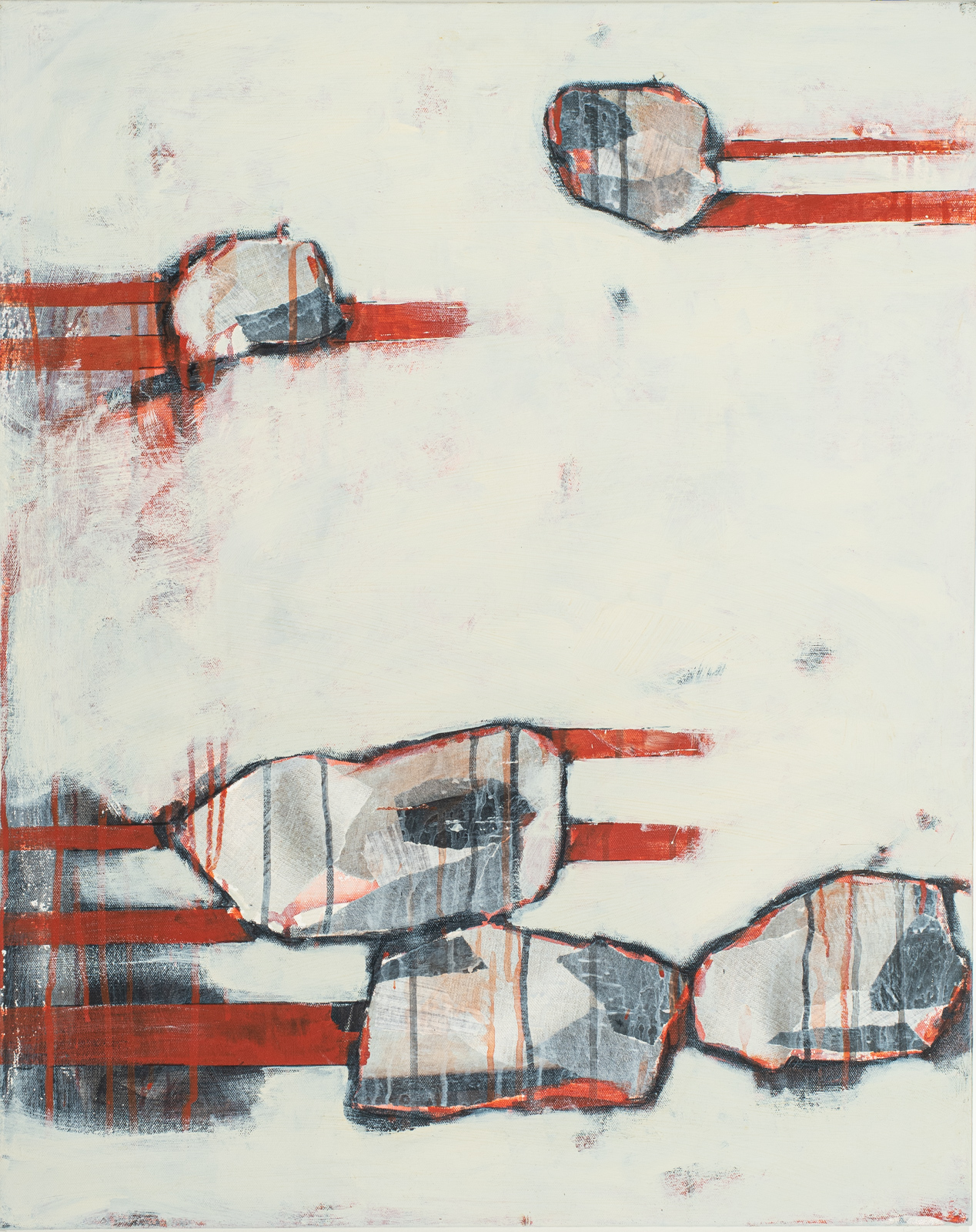 Untitled
Painting
30" x 24"
Signature on the Back
acrylic and collage on canvas
Retail Price: $750
Minimum Bid: $275
Michael is a painter, art therapist and psychologist living and working in San Francisco. He has been exhibiting at City Art Gallery on Valencia Street since 1999 and currently has a studio at 1890 Bryant. Michael enjoys working with color and shape in an intuitive way which allows for others to respond to his untitled works from their own perspective. He works in acrylic and collage and is now enjoying working in cold wax medium. Michael's work is in personal collections throughout the US and with buyers in many countries. He has also done several commissions for residences and offices.