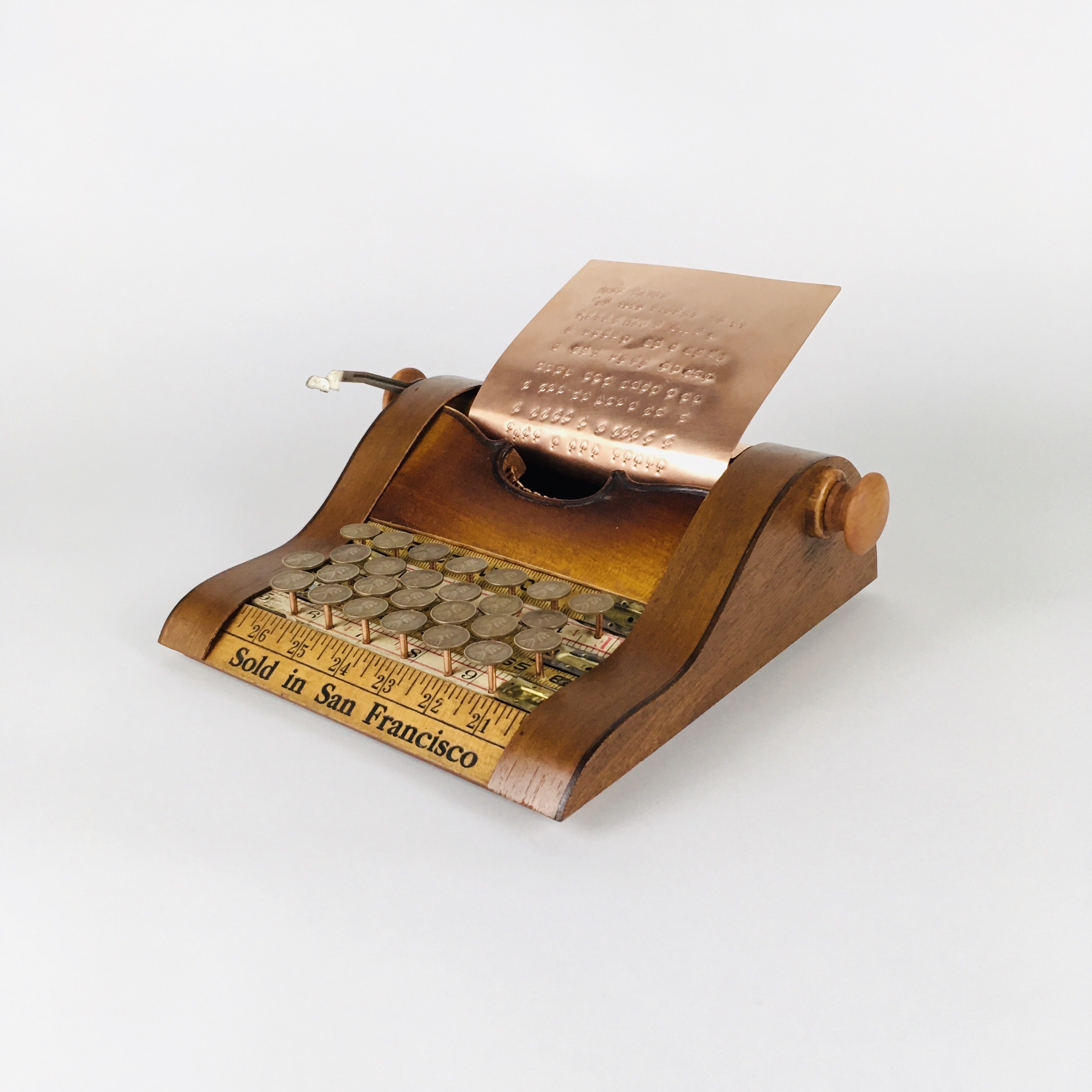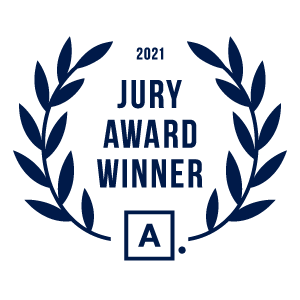 A Penny For Your Thoughts
Jury Award for Outstanding Artist
Sculpture
6" x 11" x 11"
Signature on the Back
Vintage 1940's ukulele body halves, 1950 San Francisco Mint copper pennies, antique violin body segment, assorted vintage wood yardsticks and polished copper sheet hand embossed with 'one cent' die stamp.
Retail Price: $1800
Minimum Bid: $625
Sean O'Donnell believes that found objects can be reborn to a higher purpose if given a new life. He brings this artistic vision to each of his sculptures. He is drawn to the raw textures and aged patinas of the materials he usees in his art. This gestation of rebirth is slow and deliberate yet rewarding as it brings new life to old souls. Blemishes and imperfections inherent in his materials are allowed to remain to honor their unique character and flawed beauty. As he infuses renewed energy into pieces used in his sculptures, the unknown past of their parts creates a mystique. Like a Noir novel, his sculptures remain a mystery to him until they're done. Then, like a good book, he passes them along to others to take home and enjoy.